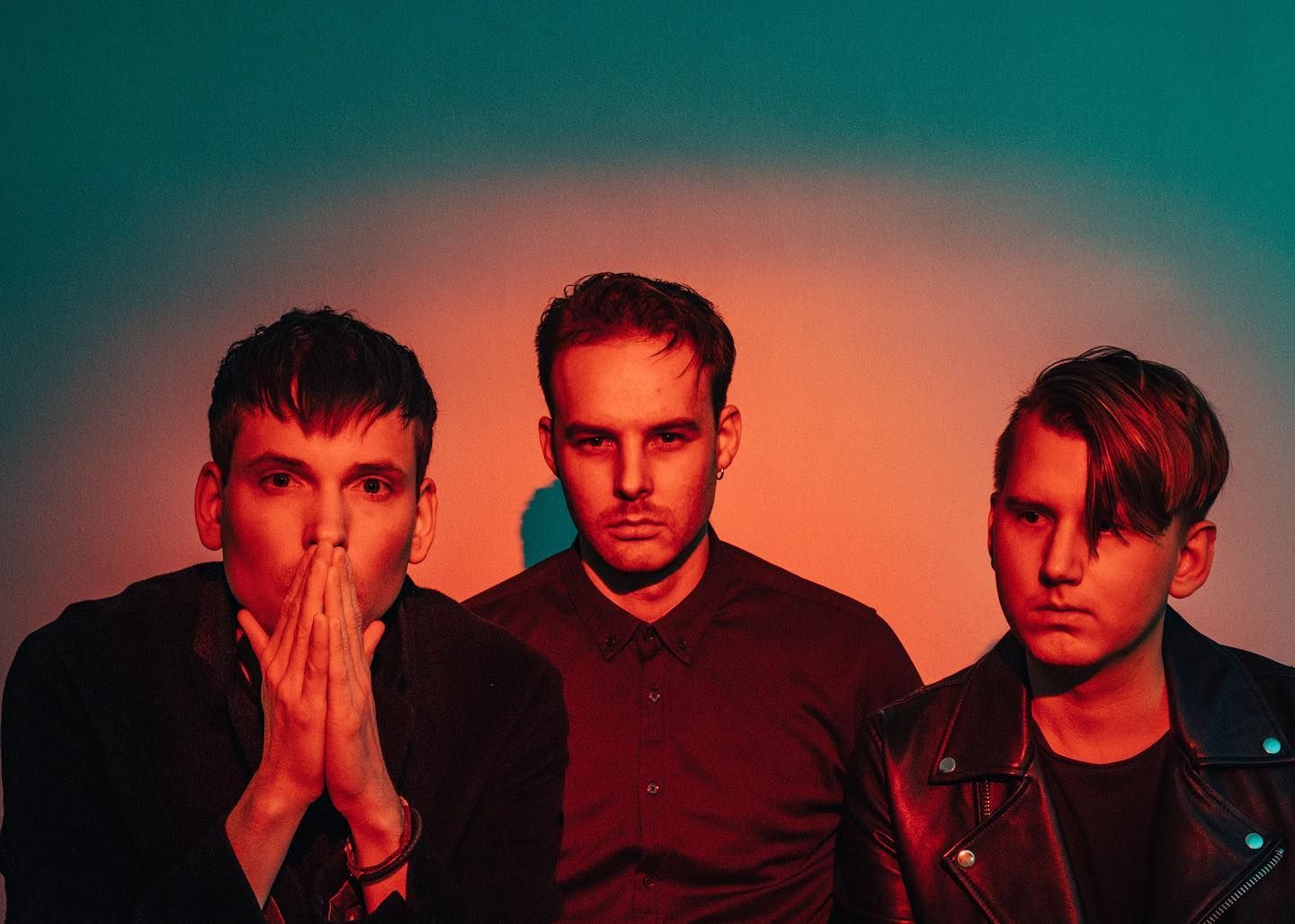 Janice Prix release their debut album "Waking"
Janice Prix is just about to release their full-length debut album "Waking". We have known them since they got the chance to visit Zandari Festa in Korea last fall and even though Corona´s still around they seem super busy on their social media! What is the secret behind great content? We got a few minutes with singer Richard Henry, who gives you three tips when it comes to social media!'
So, what´s been going on since we sent you to Zandari Festa last fall?
We have released three new singles and music videos leading up to our debut album. With cancelled tours and so on we're trying new ways of reaching out like streaming concerts, Q&A's and stuff through social media. We're also busy writing new songs in our new studio.
So 17.07.20 is the date for your debut album, tell us more about the album and your expactations/plans ahead!
We've been working on our debut album for quite some time and we're eager for the world to hear it. I guess it's a collage of emotions, sounds and melodies that represent us from the beginning of the band up until now. In 2016 we began our collaboration with Stefan Boman, long time producer for the band kent, and we stepped into the legendary studio Psykbunkern right off the back of kent finishing their last ever album. It was quite a special time to be there. Both exciting and melancholic since kent has been one of our favourite bands since forever.
Seems like a great experience - the band is now working with Pop Up Records, right? Tell us more about how that happened!
That's right! We met here in Gothenburg when they were invited to speak at Viva Talks German in October 2019. We had a meeting which led to a few more meetings and in December 2019 during Viva Sounds we sat down with Quirin and Arthur for some beers and worked out the details and struck a deal. More beer was to come that night!
Your social media accounts looks fantastic - what ´s the secret behind great content?
Glad to hear so, thank you! We really like the idea of having a thought through visual trademark that emphasise our music. A lot of our inspirations have a clear visual look that goes well with the music. We like that.
How do you work to make all this great video content? Who´s the one filming and editing your material?
We shoot a lot of video and photo content ourselves. We've tried to build a DIY kind of organisation where we can do a lot of things by ourselves. With that philosophy we can create a lot of visual content at low cost. Most of it is filmed and edited by Victor and MK in the band but a few videos have been made together with filmakers Viktor Ragnemar and Helge Olsén.
3 tips for making great content?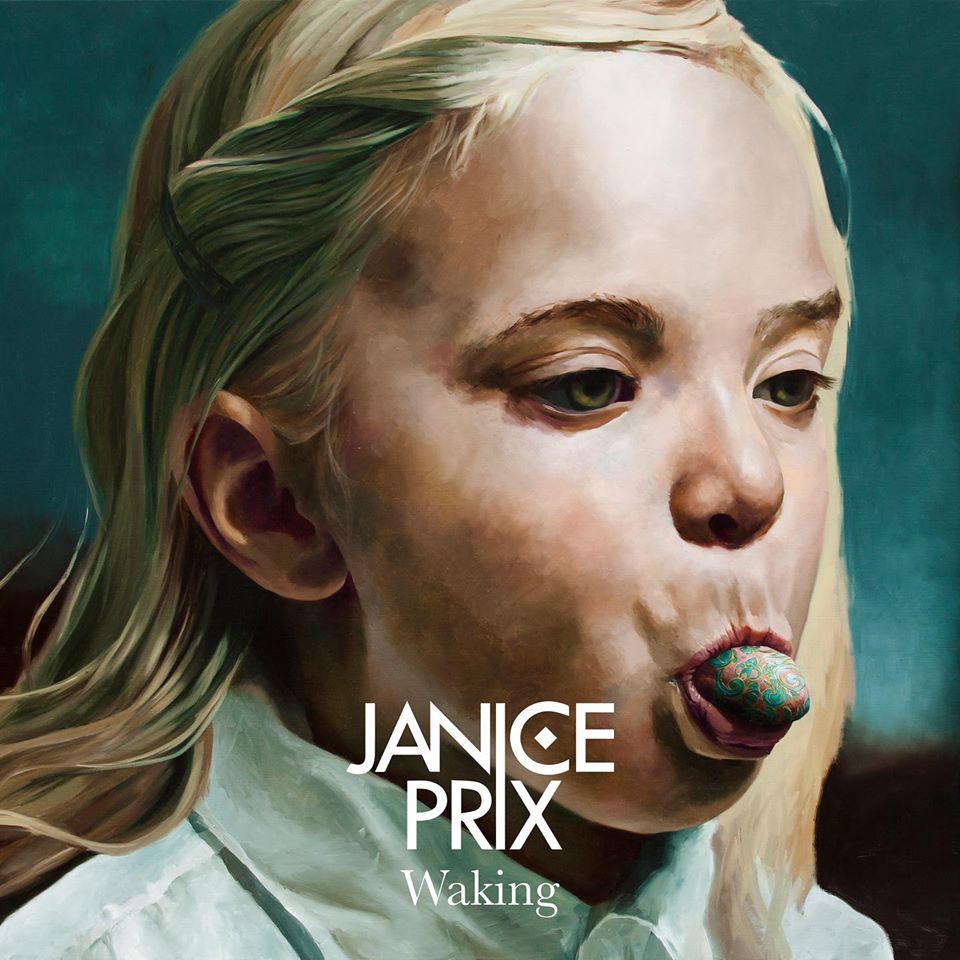 1.Try different stuff. Trial and error. The first music video we tried to shoot ourselves
will probably never see the light of day. It's really shitty.
2. Find something that appeals you and that goes hand in hand with your music.
3. Make sure to set aside time to produce content.
Pre-save the album here
Janice Prix - Official site
Janice Prix - Spotify
Janice Prix - Facebook
Janice Prix - YouTube
Janice Prix are:
Richard Henry - Vocals
MK - Bass
Victor Hillström - Drums