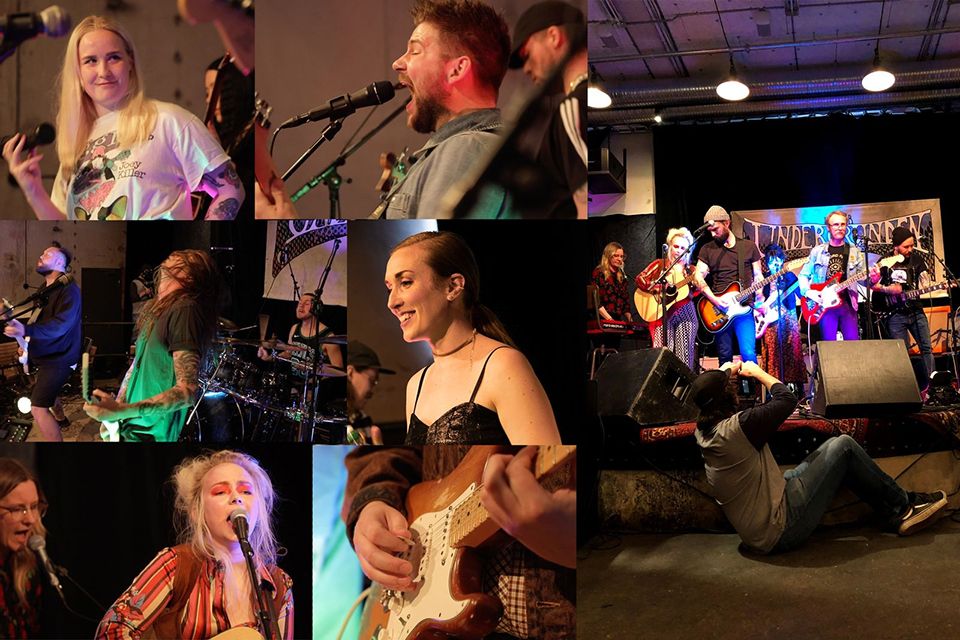 Klubb Undergrunden Sessions
– It has been great to see so many different actors come together - bands, restaurants, organizers who all wants to give their support to these events, says Emma Gerdien, cultural secretary in the city of Borås
The latest contribution to the digital concert trend comes from none other than Klubb Undergrunden who in collaboration with the city of Borås, ABF and the local newspaper, Borås Tidning, who makes a joint effort to promote the cities local music scene. We talked to Emma Gerdien, cultural secretary, to get a better idea of how the project came together.
– Throughout 2019 I have been mapping the music scene in Borås which has meant being in contact with several different actors. Ulf from Klubb Undergrunden is one of them and it was in a conversation with him the idea of doing something digital, as an alternative way to promote local bands as well as being able to keep the club alive, was born, she says.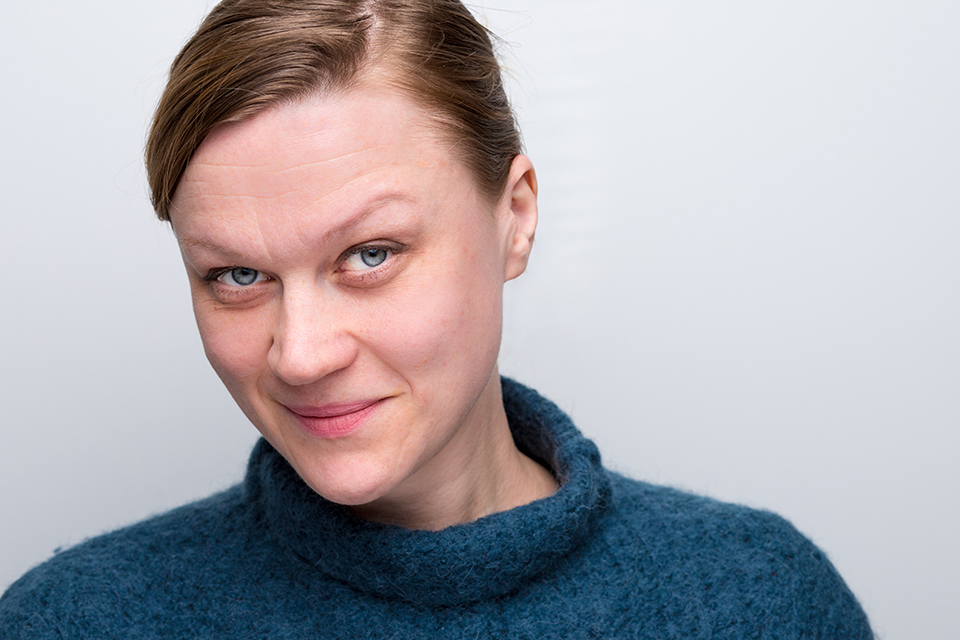 – It has been great to see so many different actors come together. From all the bands to restaurants and organizers who all want to give their support. This is a great opportunity to showcase our local artists, who might primarily have an audience outside of Borås, to people that don't usually attend live shows so they can see what the city has to offer, she says.
When asked about the future and whether she thinks the city will keep supporting the music scene she is optimistic.
– I believe there is a will to. The mapping of the music scene alone shows that the city wants to learn more and find ways to support the music scene. In the future I hope to see more of these collaborations and for different actors to keep the dialogues alive so we can work together to promote the music scene even after covid-19, says Emma Gerdien.
The first concert to be streamed features The Bongo Club, who we sent to Japan last year, currently promoting their new single Talk of The Town. Erik Ahlblom, lead guitarist in the band, is positive about the initiative.
– For us as artists it's fantastic that new opportunities are being created so that we are able to perform. In these times, we still want to reach our audience in the best way possible. Seeing as not many bands have the financial possibilities to produce these sessions on their own, especially with professional quality, this really helps us a lot. And, since we miss playing live we obviously had to say yes, he says.
Klubb Undergrunden Sessions will be broadcasted digitally during five Fridays this spring at BT-TV.
04.24 - The Bongo Club - Facebook
05.01 - Johanna Lillvik - Facebook
05.08 - Lavette - Facebook
05.15 - Tomma Intet - Facebook
05.22 - Leach - Facebook
Klubb Undergrunden - Facebook
ABF - Official Site
Borås Stad - Official Site
Borås Tidning - Official Site
Photo: Anton Hedberg