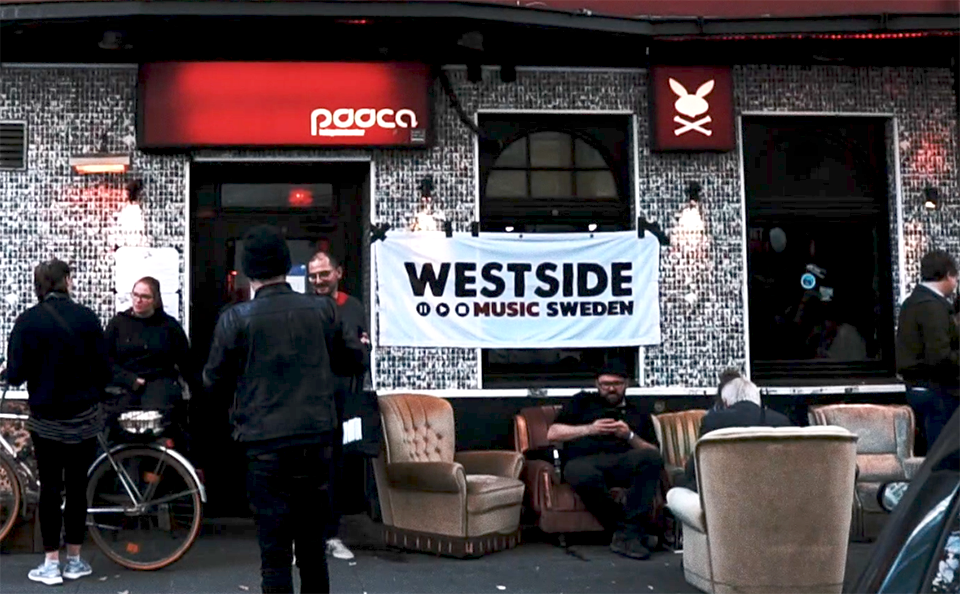 IT'S REEPERBAHN TIME AGAIN
Our fourth time at Reeperbahn Festival, first one digitally, we still think it's pretty ok to return to show off what's happening in the most thriving part of Sweden, musically speaking. Three artists from the 36 indie companies that is now part of our growing partnership will be digitally live during this years festival.
Troopers of Westside Music Sweden 2020:
- Lisa Wanloo
- Janice Prix
- Tomma Intet
It's a special year and what hit us in March is still in effect. We really hoped to be in Hamburg for the forth consecutive year as we love both the city and the Reeperbahn Festival - but what can you do? Instead of bringing our three artists for this years festival to Hamburg we're pleased to have them part of the On Demand Stream that the festival is doing, along with its digital conference. The big plus with this new reality is that more people can tune in. We'll bring you up close when getting closer to the date. Independent music, major sounds.
---
Offical Site
This is: Westside Music Sweden
Streaming site
Westside @ Reeperbahn Festival
2017: Sarah Klang - Black River Delta - The Bongo Club - Maybe Canada
2018: Easy October - Bottlecap - Linn Koch-Emmery - Baby Jesus
2019: Songs of Boda - Bror Gunnar Jansson - Pink Milk - The Exorcist GBG