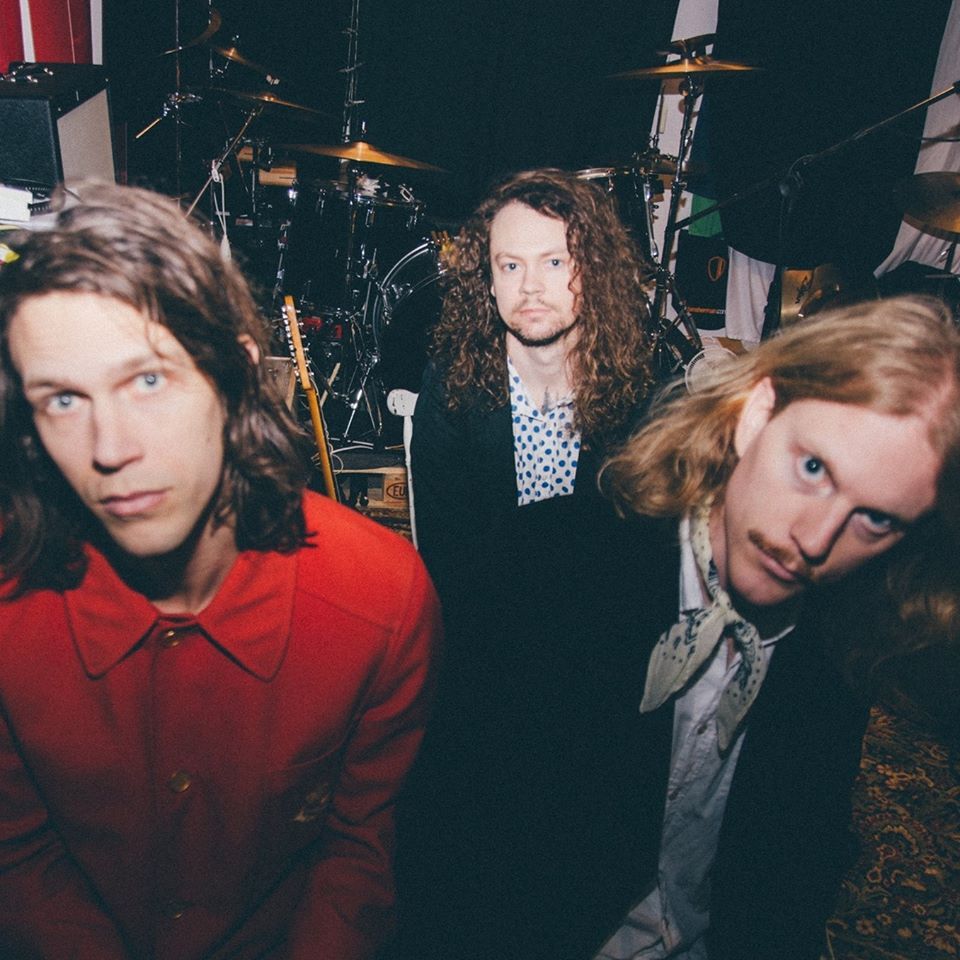 Give me Tuborg & Baby Missiles
Time to send the last band of the year to Råhuset in Copenhagen. Baby Missiles is a trio that write pop songs that will make you want to bang your head and make your feet start dancing. Get to know Baby Missiles a little bit better.
The band was formed only a year ago after lead singer/guitarist Patrik Wennberg had written a bunch of songs and was joined by bass guitarist Martin Ohlsson and drummer Jonatan Tikas.
Have you played in any bands before BM?
They have all been playing music since their early teens in a whole bunch of bands most notably Dorena, Cave Cat and Patrik as a solo artist. Actually they´re all still playing in a couple of bands aside from Baby Missiles such as Martin's solo project Atom Kaiser, Patrik with Vita Bergen and Jonatan with Annelie and Alphabats.
How has the year been for Baby Missiles?
The first year as a newborn baby has been both wobbly and overwhelming, with the highlights being a lot of the great shows we've been able to experience supporting bigger acts as well as getting our songs spread across the world through both radio and Spotify.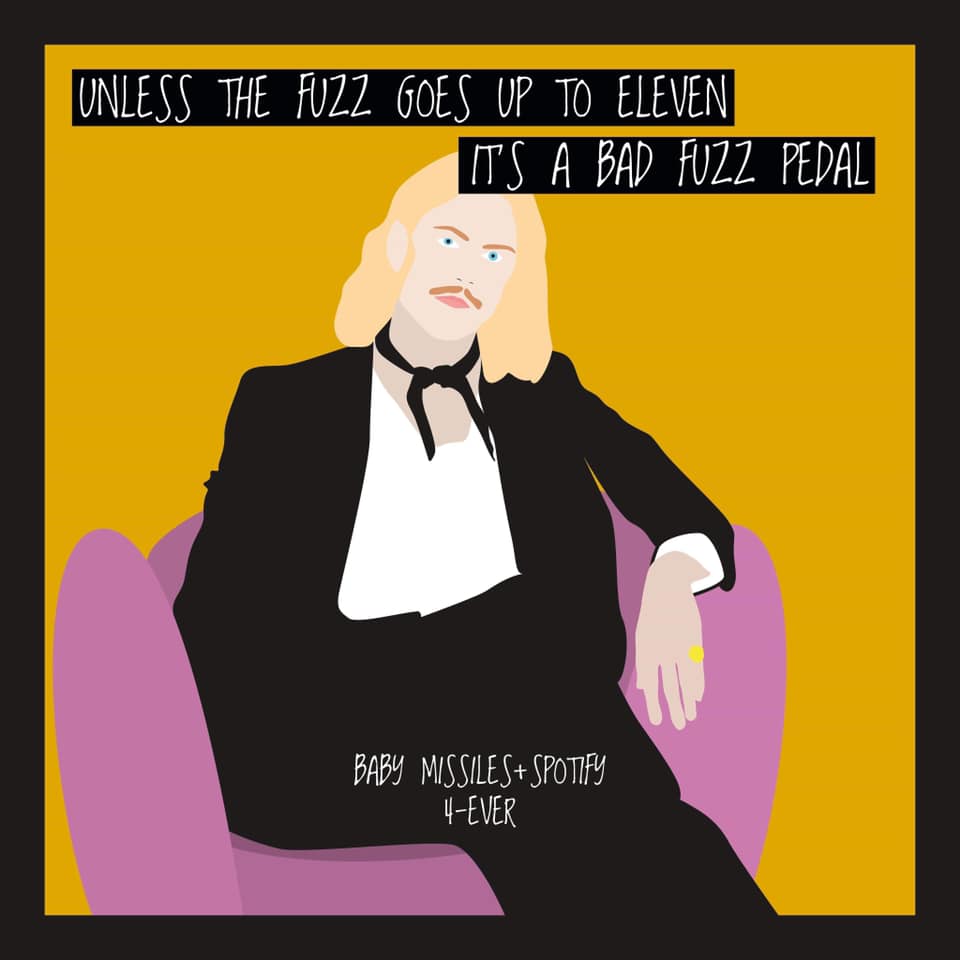 And what about 2020? A magical year approaching?
Oh yeah! 2020 is a big year for Baby Missiles. We've got our debut album "HIGH/LOW scheduled to be released in January and we're going to have a lot of fun touring. Alongside all the plans we've started working on new songs that we'll hopefully be able to finish recording. Lots to look forward to!
And, what do you wish for Christmas? Anything special?
All we want for Christmas is a merry merry happy birthday to our lead singer Patrik. A skateboard for Jonatan wouldn't hurt and Martin's still waiting for the socks his mom promised him last Christmas.
Words: Pûssygrinder LaGrange
Baby Missiles Facebook
Baby Missiles Instagram
Baby Missiles Spotify