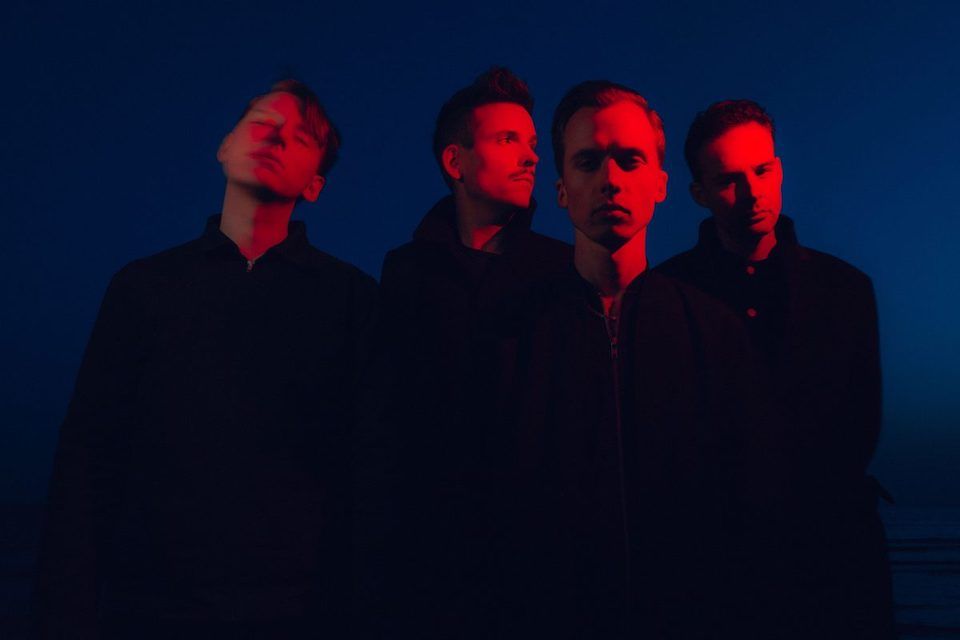 Gettin´ready for Zandari Festa
This year is the 8th edition of the Zandari Festa, that´s all about "listen to music, drink beer and make friends". With over 100 teams of musicians from 20 countries, it may be alot of beer and friends… Get to know Janice Prix a little bit better who will deliver the goods this year.
So, who are Janice Prix?
We're a four-piece band based in Gothenburg and we play alternative pop. We aim to make dark and cinematic songs, often revolving around heavy themes. We've been playing together since 2013 and started out in a small industrial town north of Gothenburg called Trollhättan. The local music scene there, which was dominated by punk, metal and hardcore, didn't exactly embrace our musical differences and some of our ambition were forged in that opposition. To give an example: one day we arrived at the studio to find fake obituaries of each member's name nailed to the front door.
What have you been up to in 2019?
We just finished up our debut album that comes out early next year. It has been a quite stressful period recording and filming music videos at the same time we've been doing live shows and PR for the singles and EP we released this summer. We have learned a great deal and we've met a lot of talented people in different places around Sweden and Europe.
We recorded the album together with Stefan Boman at the legendary Park Studios aka 'Psykbunkern' which was owned by our childhood heroes Kent. It was a dream come true to work in their studio along with their producer.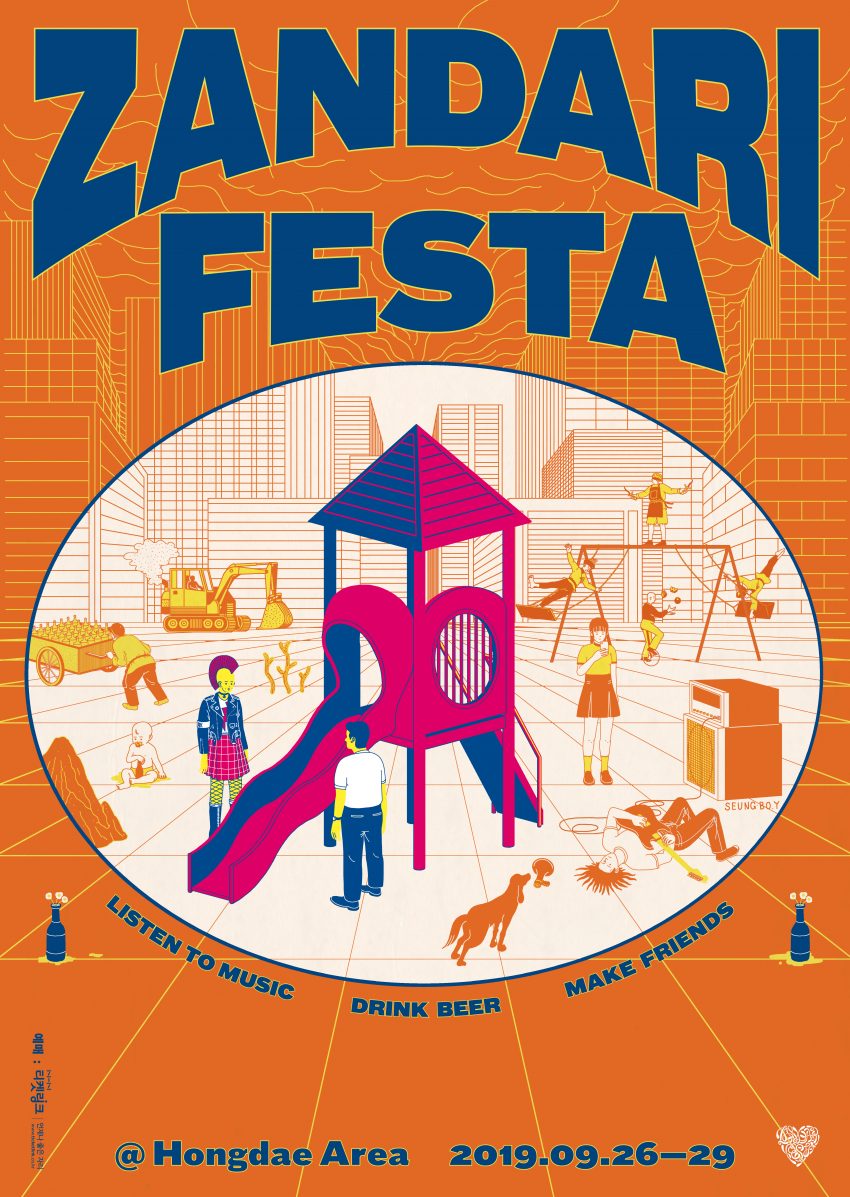 How do you prepare for Zandari Festa and have anyone of you been there before?
We're rehearsing our live show, trying to get used to low alcohol beer and study polite Korean phrases. It's the first time for us going there and we look very much forward to experience the Korean culture. The shows will hopefully be packed, sweaty and euphoric. Our bass player MK, who has toured China before, hope there will be dedicated music fans in Korea just like in China.
What happens after Zandari Festa?
We'll release a couple of singles followed by our debut album in early 2020. We hope to go to as many places we can to promote our music and are already planning the recordings of new songs.
Follow their trip to South Korea through social media:
Janice Prix Facebook
Janice Prix website
Read more about:
Zandari Festa
Words: Pussygrinder LaGrange