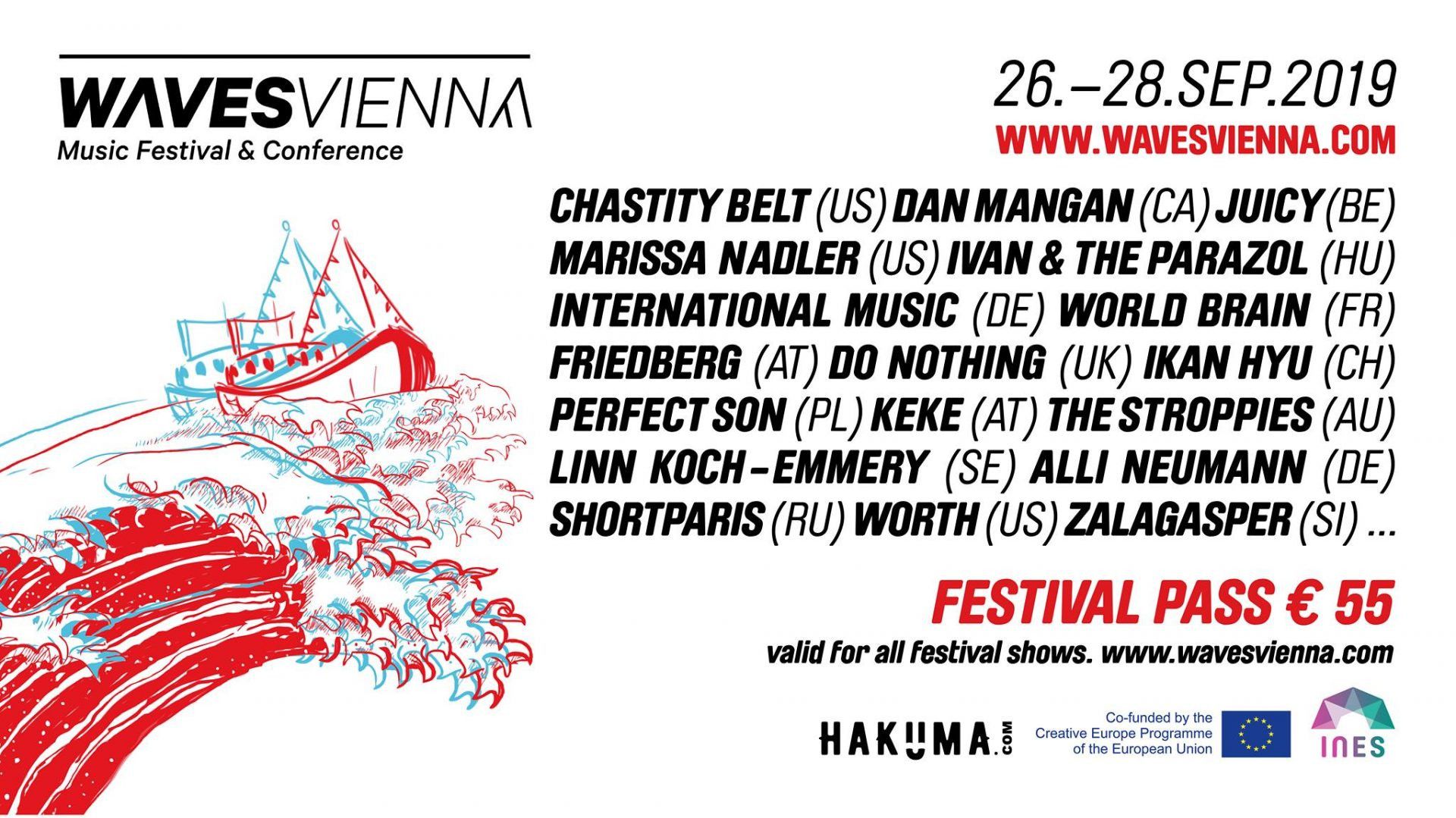 East Meets West at Waves Vienna
Since the worldwide success of ABBA, Sweden is seen as one of the most successful nations when it comes to pop music. This weekend we will head towards Vienna and the Waves Vienna Music Festival & Conference. There, we will bring the most exciting new sounds in the form of Two Year Vaction, MANX and Linn Koch-Emmery.
Maria Nyström, aka MANX, has made quirky pop since 2006. Before MANX, she went under the name The Naima Train, a soft homespun Loop-project that started in early 2008 when Maria was only 16 years old. For Maria, 2019 has completely dedicated to MANX. We had a few words with her.
So, how has the year been so far?
-Really cool! In 2018 no one knew about MANX and I didn't have any expectations of what the response would be, and now it feels like anything is possible! I released my first two singles this spring and now an EP on September 27 just in time for Waves Vienna…
What is the best thing with playing live?
-It's that vibe that just appear that is hard to explain. When you know that your reaching people and it all makes sense. I get ALL my energy from that.
…and the worst thing?
-The hours before the show. I've got crazy nerves and always get so nervous that i'm nauseous and can't really talk to anybody.
Anything in particular you're looking forward to at Waves Vienna?
-Just to hang out and have fun. Never been to Vienna and neither has my band. And to see all the other bands! Well not all of them, maybe that will be difficult, since there are so many. But I've listen to the Waves Vienna playlist on Spotify and there is a lot of good shit!
What exciting stuff are you up to after Waves?
-As mentioned previously I'm releasing an EP this Friday so I will focus on promoting that one for a while, but there are already new songs in the making. Hopefully me and the band will get more opportunities to play in the rest of Europe!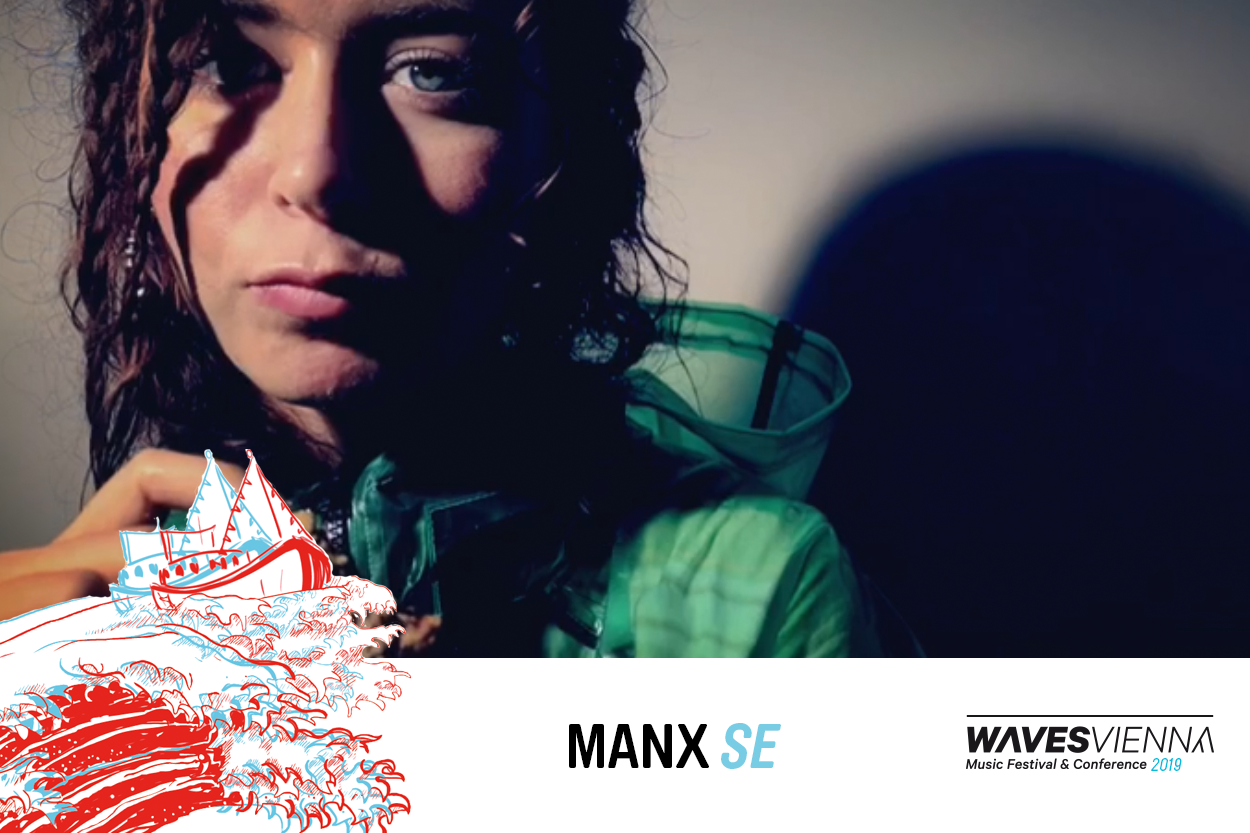 The audience will also get the chance to exchange with important Swedish music professionals and discuss the formula of success of Swedish pop music. Since Sweden (along with Hungary) is one of this years focus countries there will be a panel where to find out more about the rich and lively Swedish music scene. Panel "Focus Country Sweden" Friday September 27, 10:00-11:00.
On Saturday 28, 16:00-17:00, it´s time for "Gotta Get Swedish" where representatives from Westside Music Sweden and Talentcoach are happy to welcome old and new friends. As one of the two focus countries six acts are presented at Waves Vienna by the two, namely: Linn Koch-Emmery, MANX and Two Year Vacation from Westside and Miss Sister, Hildur Höglind and Adée from Talentcoach.
Swedish singer/songwriter Linn-Koch Emmery mixes classis pop melodies with the likes of 90's fuzzy guitar sounds and became a rapidly rising star in modern indie rock. After her debut EP "Boys" in 2017 she quickly gained attention on blogs and international media and several of her songs were played on the radio both at home and abroad. Since then, Linn Koch Emmery has toured throughout Europe and played shows and festivals in Mexico, the UK and the US.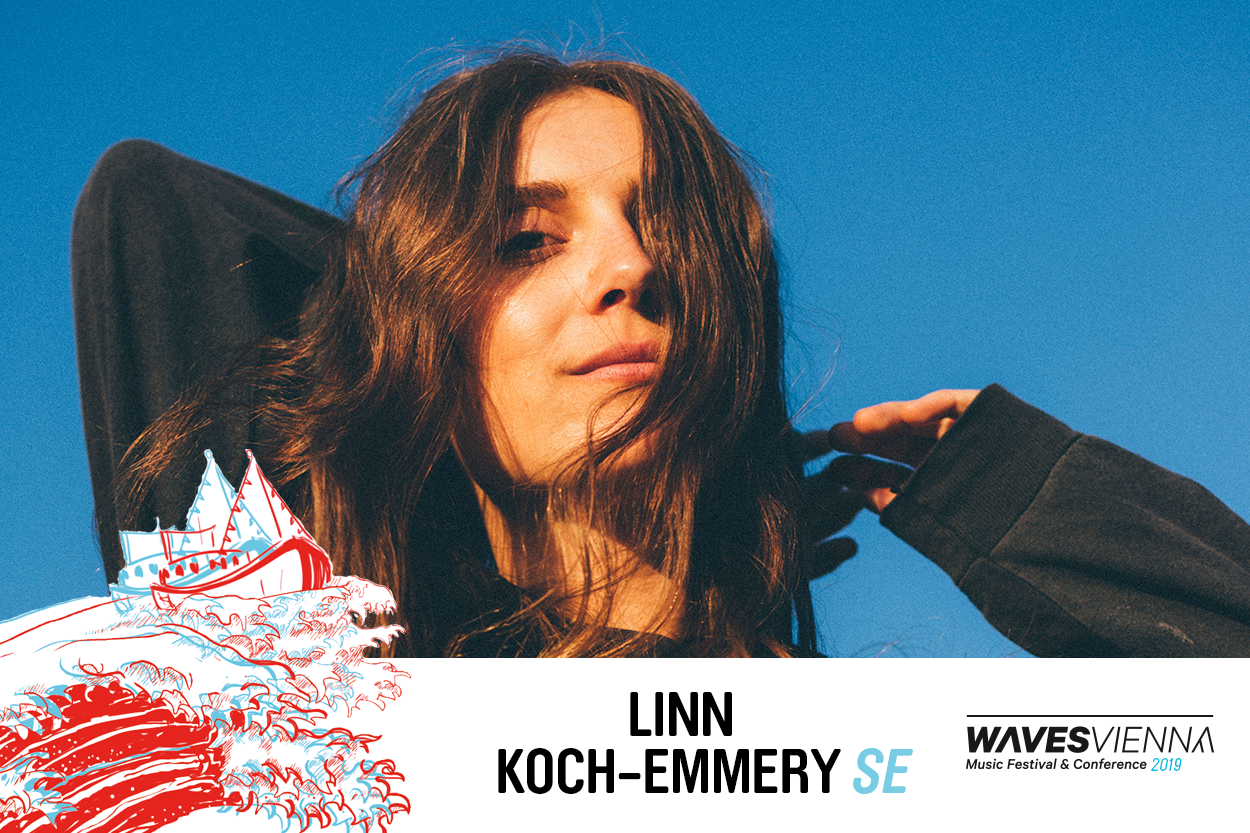 Anything in particular you're looking forward to at Waves Vienna?
-I want to visit that weird house, Hundertwasser Haus. But from former experience I guess I wont have time to see much more then the airport, the venue, the hotel and maybe the closest bar, says Linn.
Catch them if you can on September 28 at:
Linn Koch Emmery (SE)
20:15 – 21:00 Venue Ottakringer Stage
Two Year Vacation (SE)
21:00 – 21:45 Venue WUK Halle
Manx (SE)
21:15 – 2200 Venue Aula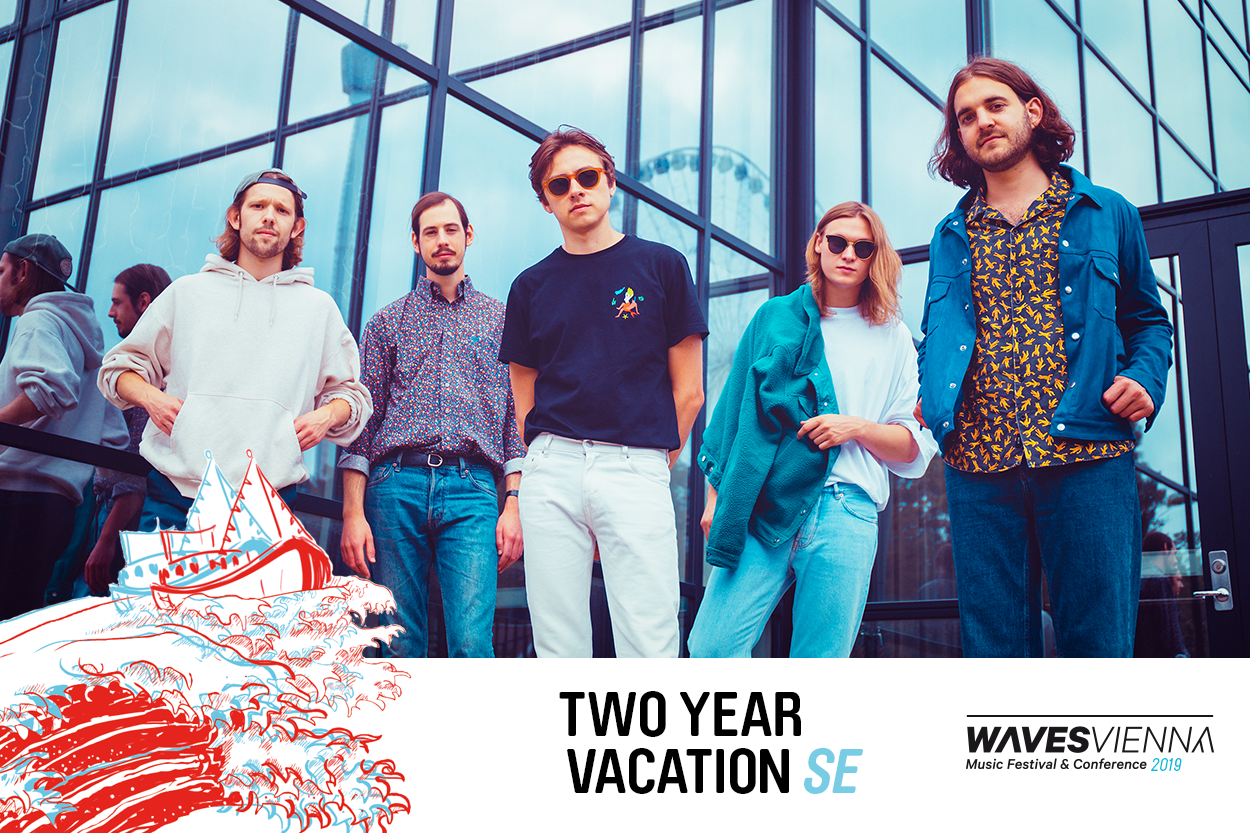 Words: Püssygrinder LaGrange