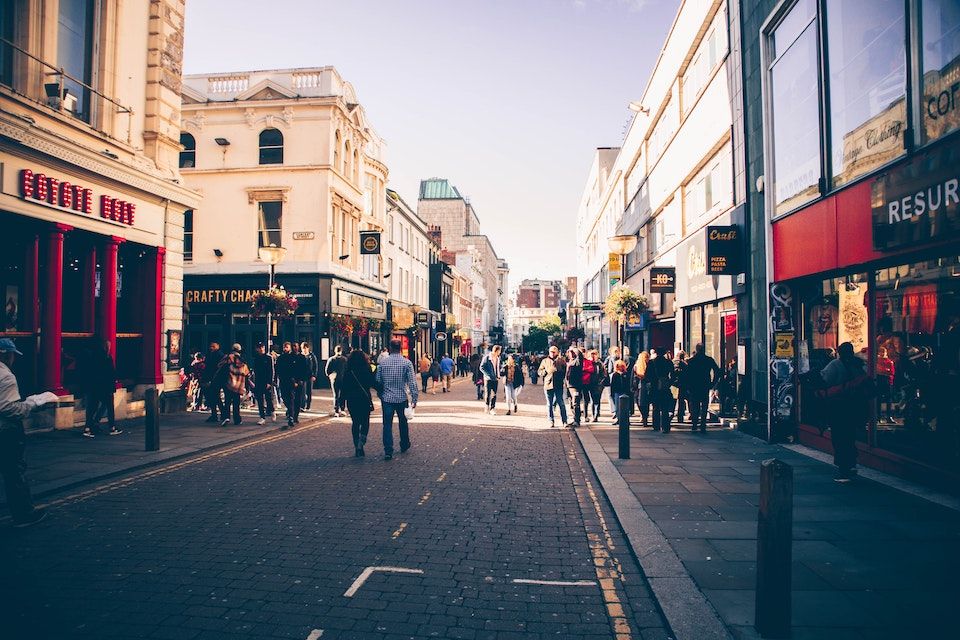 DOUBLE UP UK!
After postponing, moving, rescheduling previous years, Focus Wales is back where it should be. In May. We've been sending artists out to this hot bed of live music putting 250 shows on in Wrexham since 2017. This year it's Sunhill waiving the flag, and we're excited to push this co-op forward. Focus Wales brings the UK music community together along with music and delegates from the wide world, and now the event is also a film festival. And we're invited to that party as well.


The episode to be shown is the one on Liverpool, (watch it here), and includes interviews with promoter Mikey Jonns from This Feeling along with Rats doing a special set at the legendary venue The Cavern. Gustav will also do a producer talk about Global Sounds, the way it came together and about the artists of the show, and more.
– It feels good to spread the concept of Global Sounds, so we're really happy with it, says Gustav from our own office.

Global Sounds got episodes on eight major music cities around the world, presenting cities, artists and music communities globally; Mexico City, New York, Seville, Gothenburg, Seoul, Beijing, Melbourne, and Liverpool. The show is hosted by radio legend John Kennedy and is currently planning a season two.


Sunhill will start their trip at the Network in Sheffield on Friday playing along Mimosa before going on stage in Wales Saturday. Global Sounds will be screened on Saturday, along with a producer talk, all details below:


Sunhill, live and direct;
May 6th @ Network, Sheffield - 21.30
May 7th @ Central, Wrexham - 21.00


Global Sounds, screening and talk;
May 7th @ Haford Theatre - 11.15


FOCUS WALES - OFFICIAL SITE
SUNHILL - INSTAGRAM
GLOBAL SOUNDS - YOUTUBE