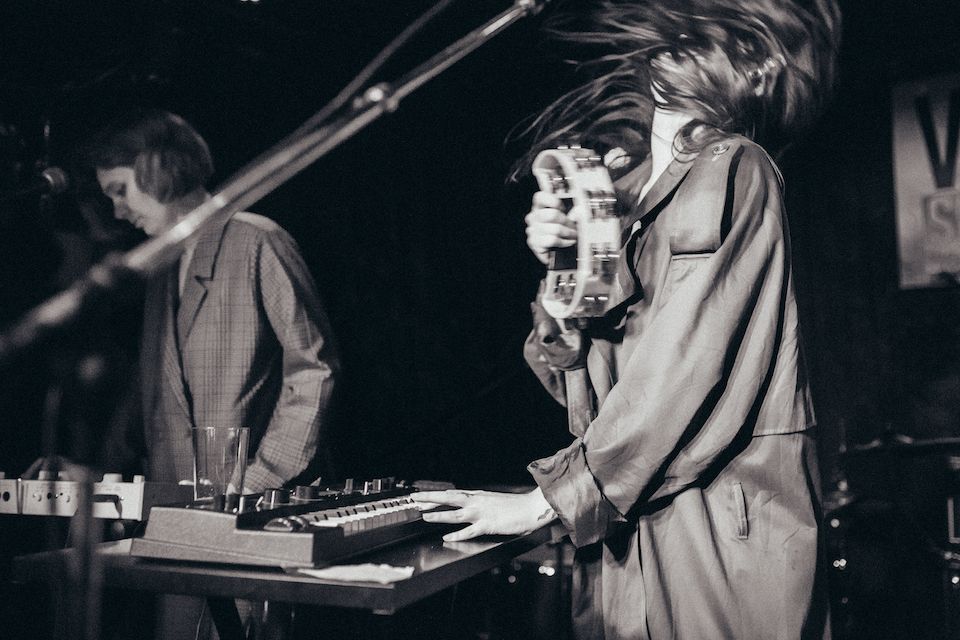 THE A-GAME TO AARHUS
How do you follow up playing a festival across the pond in the city that never sleeps? Well, with one of the finest showcase festivals in Scandinavia of course - which is exactly what dreamkraut-rockers End of Fun will do as part of this year's line-up for SPOT Festival in Aarhus.

Having barley landed since their sojourn in New York and The New Colossus Festival, the members of End of Fun are already psyched for their next trip in May.

– It's gonna be a blast. I've been there once before and it was a really great festival with lots of people. Sometimes showcase festivals can be a bit stiff and impersonal but SPOT felt very fun, says guitarist Anton Pollak.

With many of the band members having played in Denmark before with their previous project Skuldpadda their focus are set on making a lasting impression with their new outfit, also acknowledging the challenges of playing a limited time slot on a big festival.


– We feel like it's extra important to have a good set with high energy that is fun to watch. On festivals people watch so insanely much, so it's important to help the audience keep up the energy. We've really brought our A-game for the setlist, says singer Michaela Åberg.

Anton agrees, meaning that it shows if you do a good gig and set.

– That's probably the only thing you can do if you don't have a gimmick, but that's never really been our thing, Anton adds.

Besides a plan to write and record new music they also aim to do more local shows during the summer, with the hope to attract new and genuine listeners.

– It's always more fun when you gain new listeners from live shows, it feels like they keep up and are more loyal than random Spotify listeners. We want people to be able to come and see us many times and discover something new, so we can't get too stuck in the same patterns, Michaela says.

Photo: Nikos Plegas