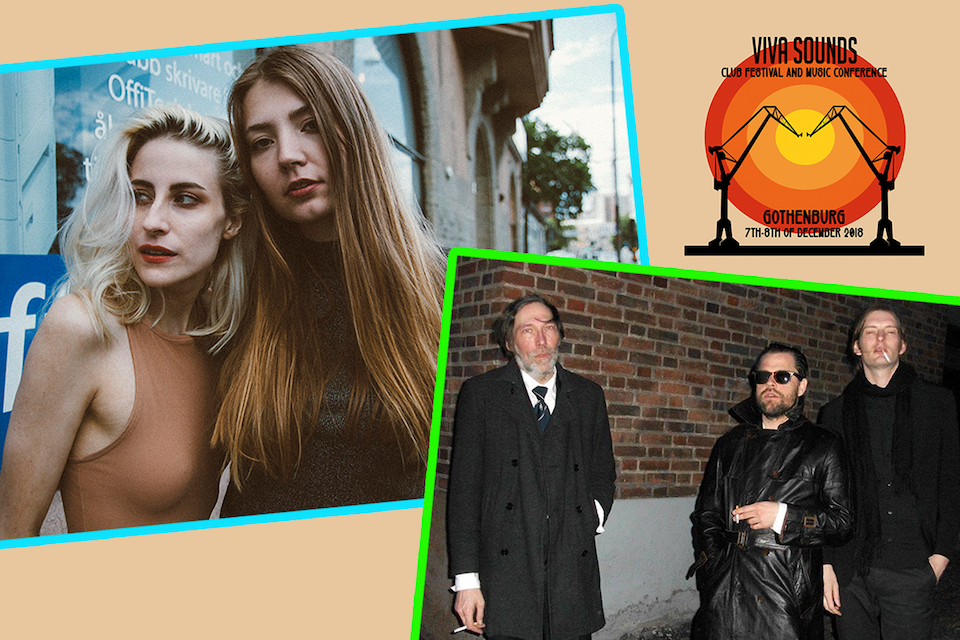 Closing party with Pale Honey!
We are so getting there, and we are turning it loose. Cos it's a mother.
Since adding up things vs Viva Sounds by the day we now got all things in place. Conference is complete and same thing on the live program. Good news is that most of the festival will be free of charge – we are only accepting your hard earned dollars for the conference and for the closing party. The rest – come get yours.
The closing party will be at Pustervik and we got our headline Pale Honey giving their last set of the year. The duo has been moving on up over the last years and if you miss them at Viva Sounds, you won't get a second chance in months to come. We also got the death-funk by The Exorcist GBG to get the dance floor on fire afterwards and into the future.
Our full program, both live and conference, will be revealed soon as well.
Viva Sounds is a club festival and music conference in Gothenburg, happening for the second time 7th-8th of December 2018. The conference will be inspiring and educational with amazing networking opportunities and the live program will blow your mind at multiple venues around town.
Tickets – 150 SEK – conference: https://goo.gl/a31wX4
Tickets – 150 SEK – closing party: https://goo.gl/wScmWg