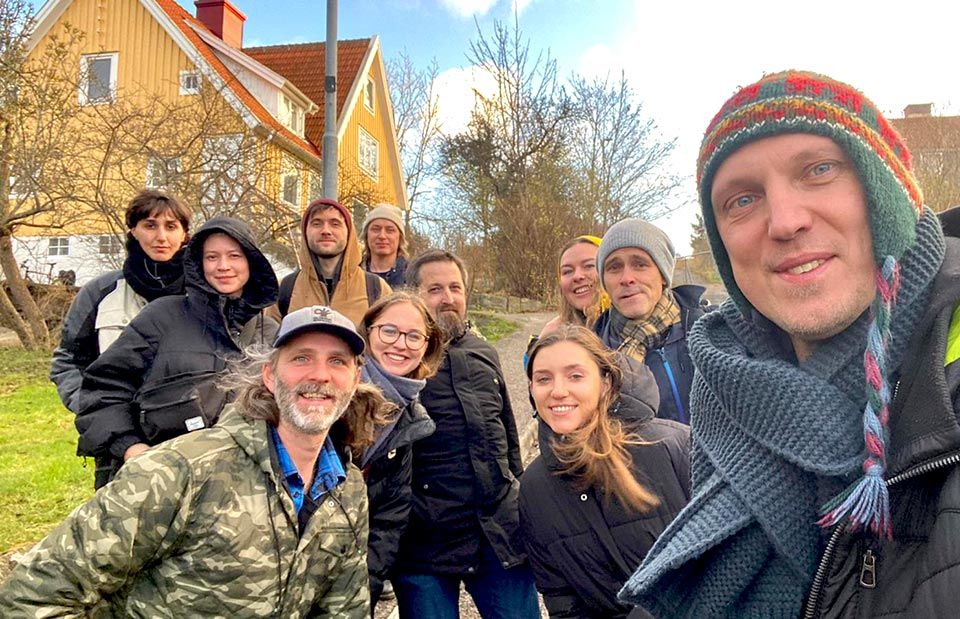 BIG steps forward
Music is best enjoyed in good company, so we're happy to say that we've establish a great new network called Baltic Indie Group. The intention of this project is to build a network of organizations within the vicinity of the Baltic Sea region - to create a unified market for the indie music industry.


With fundings from the Swedish Institute (SI) we got this project started in September this year, and it will run along all the way to November 2023. The network spans over eight countries and consists of the following companies and partners:


Westside Music Sweden (Sweden)
Music Export Ukraine (Ukraine)
I Love You Records (Latvia)
Welfare Sounds and Records (Sweden)
Hafenklang (Germany)
Mutant Radio (Georgia)
Klub Stodola (Poland)
Summer Sounds Festival (Latvia)
Mp3 Agency (Lithuania)
Monday Morning Management (Estonia)


So how does it all work?
Well, we host online sessions every month, one for each country, where all parties are invited to share knowledge about their indie scene - which is a great forum for discussion and sparking ideas. We will also have three physical meetings, one in Sweden, one in Poland and one Latvia - where all participants can meet up and get a more personal introduction to the market, and each other. Recently we met up at this year's Viva Sounds festival in Gothenburg which gave time for productive meetings, a grand visit to Welfare Sounds studio, and of course attending great panels and concerts.
The aim for everyone involved is to learn more about how the indie music industry can work as a whole, and as a result we wish to start new collaborations. We're so happy for this project and will share more on its progress in the future. Let's go BIG!