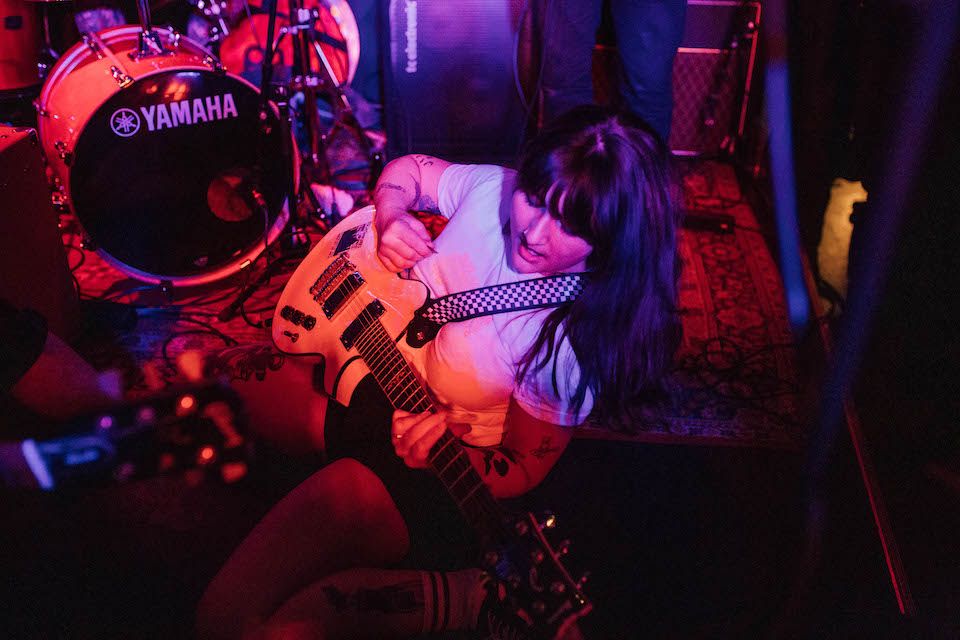 DECEMBER FESTIVAL SEASON
From us all to you all; see you in 2023. When we do it all again!
2022 is almost over, Viva Sounds is in da pocket, and we couldn't be happier. Thank you everyone for coming out, watching some great bands and hopefully finding some new ones to take home with you. We're quite amazed that we've already done five editions. Let's keep the ball rolling and aim for an even ten.
We got a few Early Bird tickets out for a super price, and yes - they'll cover the whole festival. Find them here.
VIVA SOUNDS - Official site
Photo: Nikos Plegas