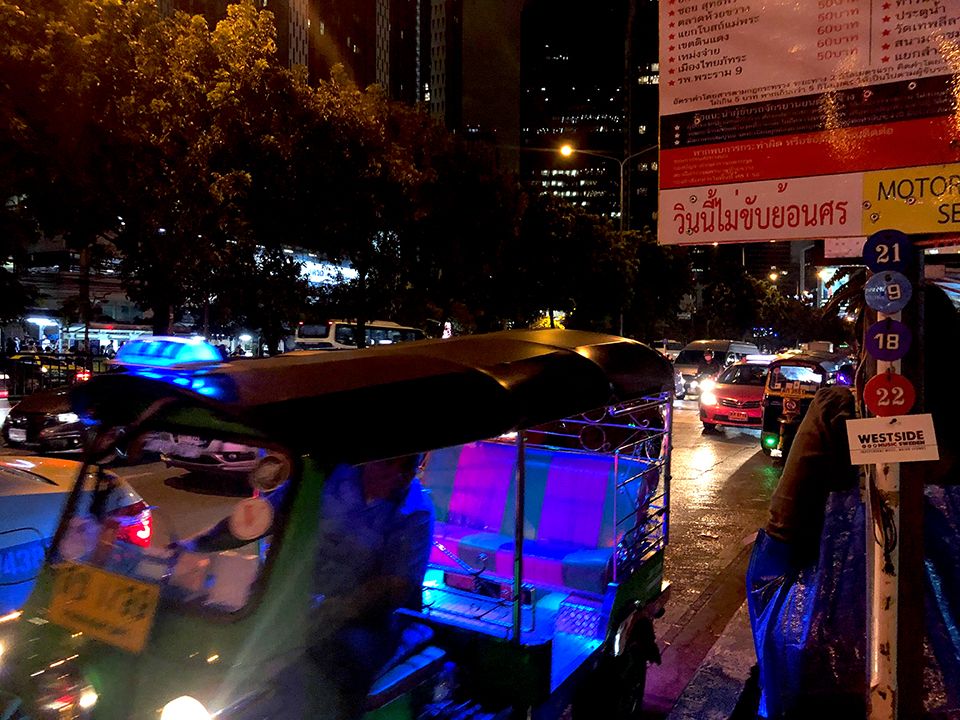 Bangkok Music City x 3
Bangkok Music City is getting ready for year two. Making its debut in November last year, it's time again. Some 70 delegates are lined up, an impressive live bill is all booked - and its digital program is impressive with acts from 15 countries around the world, from Australia to Canada.
We all have our ups and downs. For Piyapong Muenprasertdee, one of the founders of Thailands first ever showcase festival and music conference, both directions must be quite clear. After trying for years to get the festival off the ground they ran a successful event last November, only to meet up with 2020 shortly after. We had the honor of being invited 2019 and really enjoyed a well put together event with an inspiring conference program and loads of wild shows at clubs around Bangkok, and we had magician Arvid Nero with us to perform at one of them. However, a different world now demands different actions, so we talked to Piyapong on how BMC are sticking out from all online events going on.


– We don't have any special or secret sauce, we're just trying to catch up with all the great music showcase festivals around the world - and we're one of a few festivals around the Southeast Asian region where we are located, he says.
With Southeast Asia being known for its tropical holiday destinations, exotic culture and cuisine - and not its music scene - that's one of the driving forces behind the event.
– Yes, we want to be a platform that helps export our region's music to the world, and also be an entry point for international artists and professionals to enter and connect with Southeast Asia, Piyapong explains.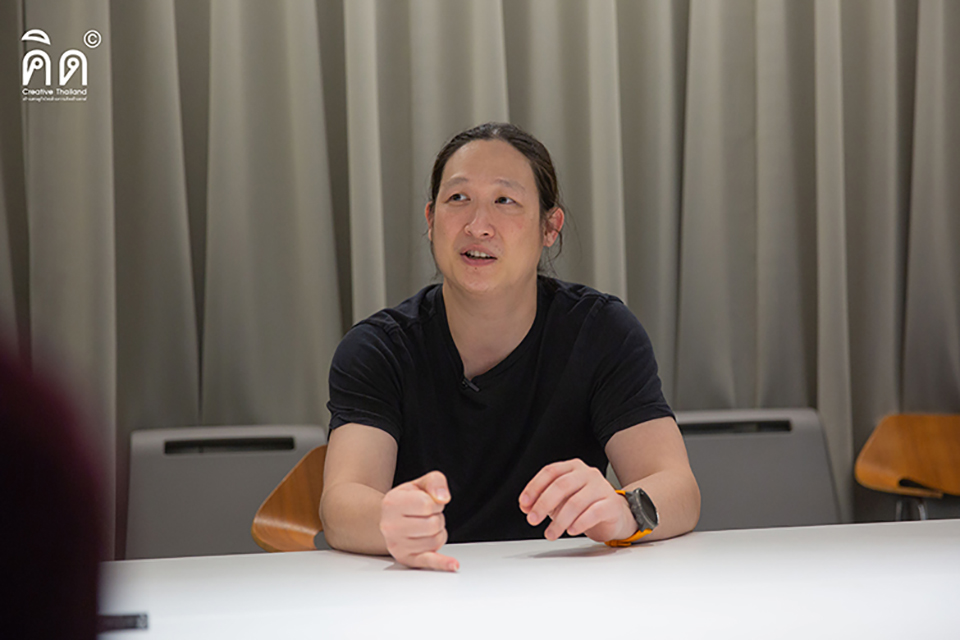 Putting together an event like BMC takes endurance, ambitions and energy and the event it's not something he takes lightly. After believing in BMC over a long time before it actually happened, he still believe it can become something more.
– It took 5 years of pitching, getting rejected, going back to the drawing board, failing, networking and asking for help - before it was finally launched last year. I truly believe it can become a platform that can help connect Southeast Asia's music industry with the world and I'd like to see a lot of new collaborative opportunities created and business deals done from the event!
From our participating bands point of view, the personal touch and effort from the crew behind BMC seem to come across, even from a distance.
– From what I've heard Bangkok Music City is a super ambitious and vibrant festival and I think we'll be a good fit to their digital program. I'm looking forward to check out a lot of music, says Jesper Jansson from The Bongo Club.
Death disco quartet KÅRP are into the same thinking.
– If it wasn't for the pandemic we would have booked a flight to Bangkok in a blink of an eye. BMC is a great initiative and we hope to see more of that energy before this hellish year is over.
Even tho digital events seem to replace the physical ones temporarily, a lot of us has given some thought on the future for the online stuff. And that goes for our participating bands as well. Moa Lenngren from Browsing Collection looks at the positive effect it can have.
– I think the live sector can benefit by opening up in many ways - kids who are too young for clubs can attend shows from their home and those who physically can't be in a club can be included if it's online and not only live. I really hope it will develop and adapt to the smart and digital world we live in, she says.



Tobias from KÅRP has a bit darker view on the state of digital events, but is positive as well, only from a different angle.
– Digital shows are saving people from going nuts right now, and as such it's vital. But when the COVID era is over we want nothing else but to meet our audience and give them the goosebumps they deserve. The sooner the better.



And of course, live music can't be beaten, and would we even call musicians musicians if we could not see them live? Probably most of us miss live shows, and things we used to take for granted, but to be smart we gotta enjoy what can be done in the waiting room, as we might be here for a while.
– At this point in history it's not about arranging shows for the public, it's about saving musicians, culture and humanity. Keep up the good work, Tobias from KÅRP summarizes the talk.
Bangkok Music City will be on Saturday 28th and Sunday 29th of November. Make sure you enjoy it! Follow them via links below to stay tuned. 



OFFICIAL SITE
FB - PAGE
FB - EVENT
Picture credits: 

Piyapong Muenprasertdee - Creative Thailand

KÅRP, The Bongo Club, Browsing Collection
 - press