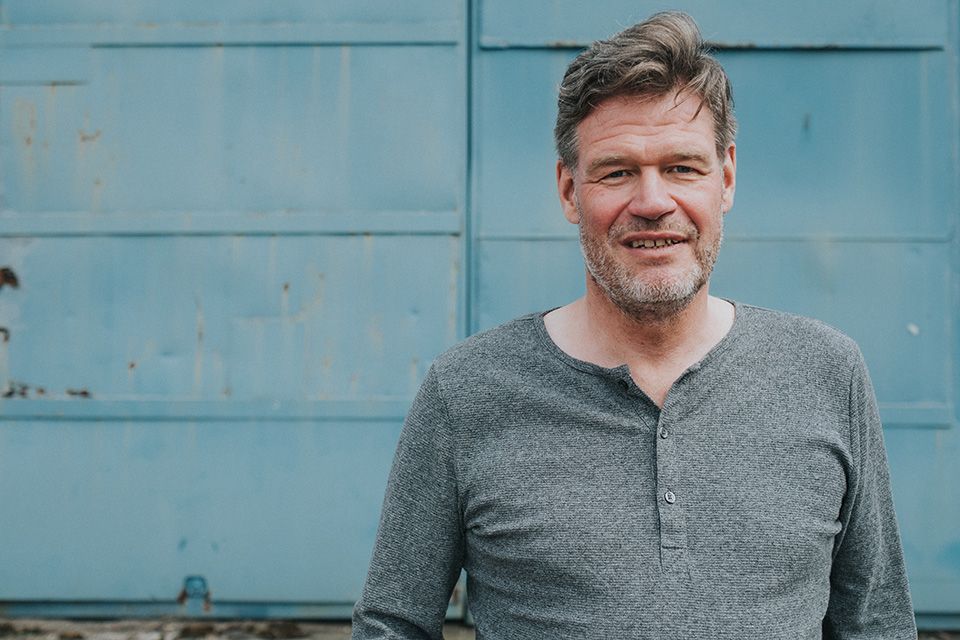 - A PANDEMIC VERSION OF THE EVENT
Reeperbahn Festival has taken measures on how to run their fifteenth edition 16th - 19th of September this year, in a way that follows restrictions and still keeps their level of relevance. Things will not be as normal, but what is normal these days?
Since 2017 we have been in Hamburg every September, and are proud to call ourselves partner to maybe the best festival in Europe. It's an absolutely glorious melting pot of music, people, dreams and fun and we've been packing up Pooca Bar on the Thursday since our year one. With all strangeness of this spring mind, and loads of cancelled events, we talked to Alexander Schulz, founder and CEO, on how they are adjusting and what their concerns are moving towards September.
We also talked about how they will, because they definitely will, run the event this year. Things will be different as some long distance guests won't make it to Hamburg, but there will also be a chance for the festival to showcase more local talent and artists from continental Europe, involving more small promoters.
- It will be the pandemic version of Reeperbahn, as Alexander puts it.
Check the episode here:

Reeperbahn Festival - Official site
Reeperbahn Festival - Facebook
Reeperbahn Festival 2020 - Event
Photo: Robin Schmiedebach