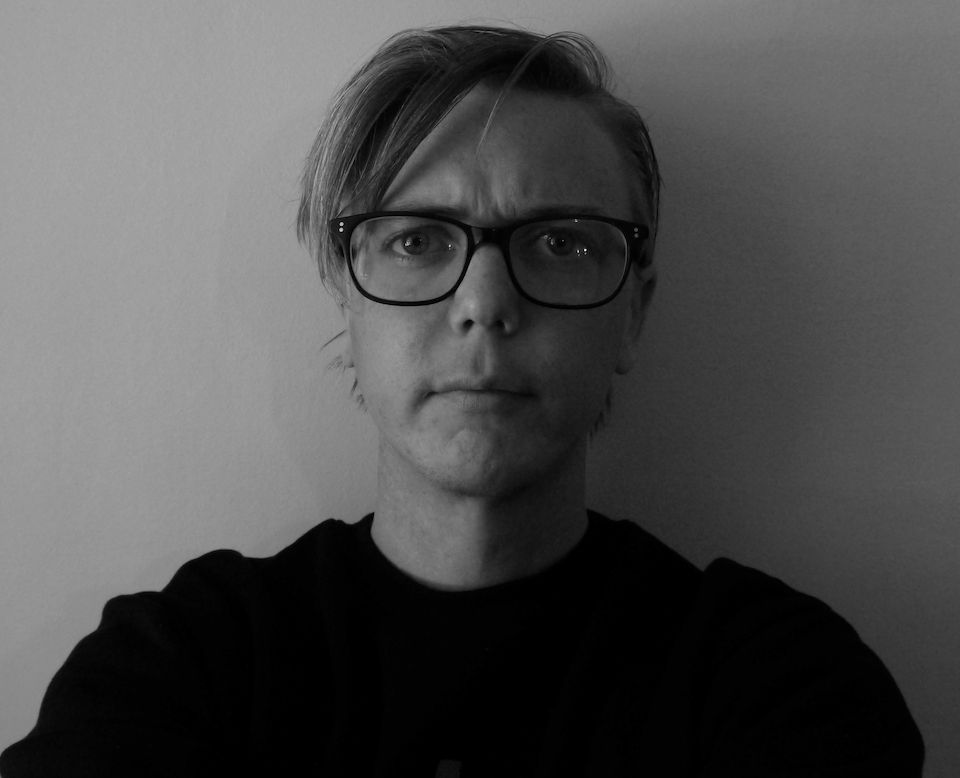 40ft into a giant storm
Good things are sometimes hidden in the quiet. Covid-19 has put everything on the line for everyone, but is there a light at the end of the tunnel?
– This year has also been showing us the true passion of our partners and business colleagues, says Daniel Hansson at 40ft Management.
We caught up with Daniel Hansson at 40ft Management, managing for example Black River Delta who we recently had perform at the digital Festival Marvin in Mexico, to get his thoughts on 2020 compared to last year and what it's like being a Westside Music Sweden-partner. Has there been any upsides or downsides?
– Compared to 2019 the year has been less hectic, but in another way it has not. As a partner to WMS in 2019 we had a very, VERY busy year in terms of traveling, networking and showcasing our artists across the globe though the different partnerships, both old and newly established. 2020 has of course not been any of that, but with a strong digital focus instead, he says.
Daniel highlights the opportunities that has come with solid digital exposure opportunities for our partners, such as Viva Sessions, the digital showcase festival partners and concepts like the "Story of the Song"-series.
– At 40ft Management we are very pleased to see the job WMS has done of looking over and reassessing the pre-Covid plans. It has meant a lot for us to have a digital arena with relevant exposure and a good project management. And also taking a good look at the funding and finding the most useful way of redirecting those into the, now much appreciated, additional PR-funds. That has helped us a lot, he says.
He continues;
– This year has also been showing us the true passion of our partners and business colleagues - sticking through this giant storm is of course not the most obvious choice. The affect will be lasting until we've seen the other side of this, that's for sure. How things develop over the holidays and spring is crucial, I believe.
The shift to digital shows has definitely been a topic for discussion. While some love it, some hate it. The question is, how will it stand the shift back to a normal life with regular shows?
– We see live streaming becoming a complementing possibility and an additional tool in developing careers. With the slowly changing willingness of people to pay for this kind of experience I believe we've just seen the beginning of live streaming. It's never going to steal the light from the experience of a live show but it's going to be a useful complement moving forward when building an artist, brand and campaign, Daniel explains.
40ft Management – Official
Black River Delta – Facebook
Festival Marvin – Official