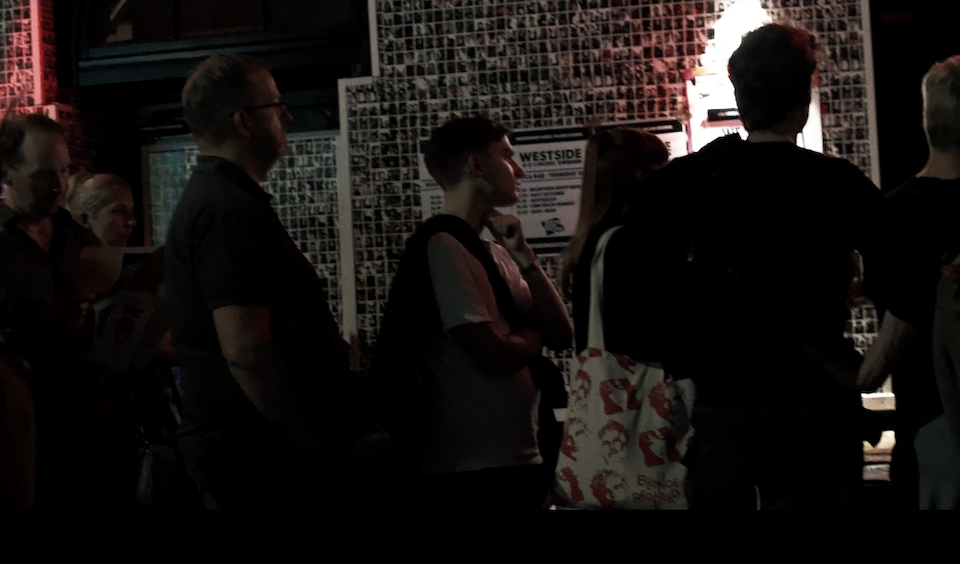 When in Hamburg!
Field report from Hamburg last week: Reeperbahn Festival did it again, and we'll be back for more of those treats you got. Loved it.
Top to bottom, from the bottom up, thanking all you players onstage: Easy October, Bottlecap, Linn Koch-Emmery and Baby Jesus, and all supporting us: Adore Music, 40ft, KulturUngdom and Welfare Sounds, to the villains running the streets: Backseat, Klubb Undergrunden, Up The Punx to the costume makers: Lect Production and Pooca Bar:
OFF THE HOOK! OFF. THE. HOOK.
JUST OFF!