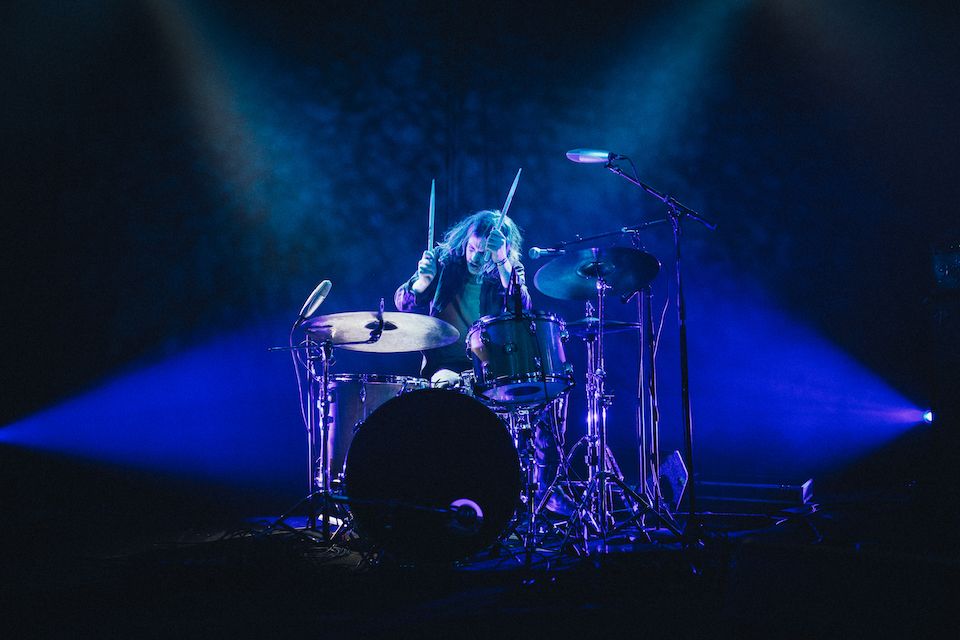 Viva Sounds new artists
2020 was a bummer. Forget about it! Viva Sounds is back, finally! The line-up is a strong one and we welcome everyone to Gothenburg on December 3-4 to celebrate. Two day. Eight stages. 30 shows. It's the place to be!
Line-up
El Perro del Mar, Bror Gunnar Jansson, Spiders, Kristofer Greczula, Bonander, Emma-Lee Andersson, Kristofer Åström, End of Fun, Juno Francis, Lisa Wanloo, Orochen, Paul Bäcklin, Sarcator, Sunhill, The Courettes (DK), Svarta Sanningar, Envig, The Drippers,
The K's (UK), Tilde, Tomma Intet, Vero, Sweetgodanimals (NL), Laura Groves (UK), Kristoffer Bolander and Coline & Toitoine (BE).
Plus a few surprises along the way...
Info, tickets and news here.
Photo: Nikos Plegas