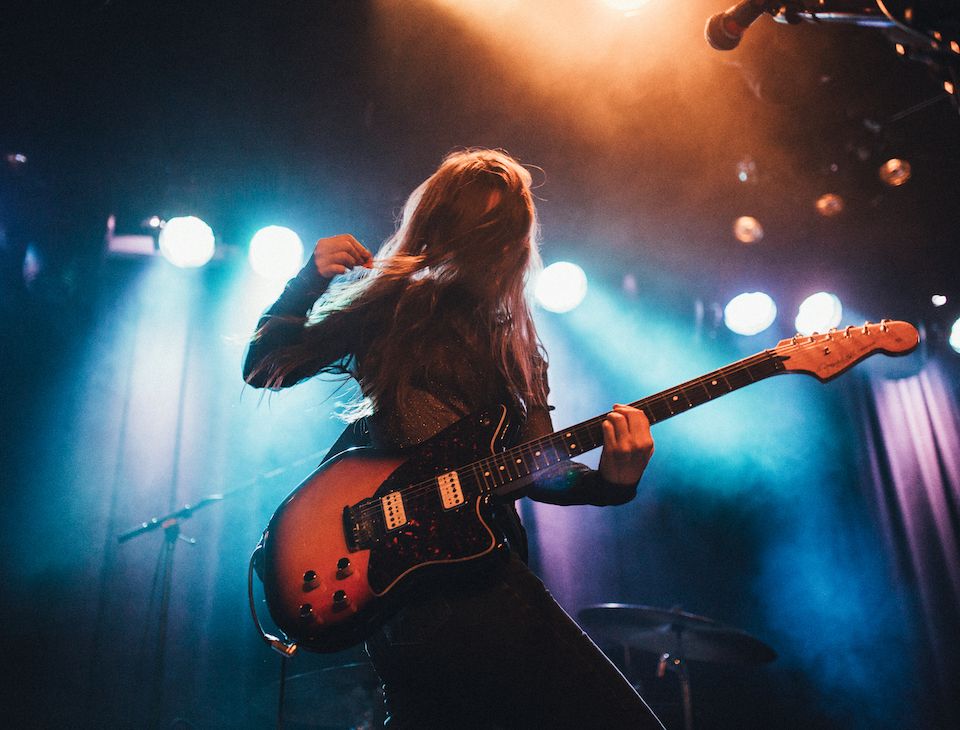 Viva Sounds 2022
It's that time of the year again, when things really start to build up, when things are getting interesting. Just over six weeks, that's what we got left until Viva Sounds 2022. Let's go!

Make sure to mark December 2-3 in your calendar. One Friday, one Saturday, and together the best weekend of the year. The line-up streches between punk rock, indie pop and death metal (read: yeah, we got it all). Never presenting something for everyone, we'll do loads for all instead. All priced as friendly as possible. There'll be a few more names added in a short while, but here's the list so far:

The Dahmers • The Exorcist GBG • Bad Nerves (UK) • Schizophrenia (BE) • Hot Breath • HON • Girl Scout • Cloudsurfers (NL) • Spøgelse • Michelle Ullestad (NO) • Spangled (UK) • EF • Boy With Apple • Krissy Mary (NO) • Rokets (FI) • Vargtimma • GRETA (DK/DE) • Pink Milk • 7ebra • L Twills (DE) • I Am Soyuz (HU) • Spacedrifter • Industrial Puke • A.S. Fanning (IE/DE) • The Boo Boo Bama Orchestra • Nordmark • Ailsa Tully (UK) • Julie Chikane • Spacedrifter • Boys And Ivy • Enilora (NO/DK) • Montesco (ES) • Pigman • Mackan n Matthew • Headstag - and as stated above; there's more to come!


The Viva Sounds indie conference will happen on Saturday December 3 at the venues Kvartersscenen 2Lång, The Abyss and Holy Moly. There'll be panels, interviews and talks. If you're a band looking for new contacts, come down. It's free and no ticket is needed. If you're working within the industry and are looking for the right event to attend; look no further and apply for a delegate pass here.


Official site
Facebook event
Tickets

Photo: Nikos Plegas, Viva Sounds 2019