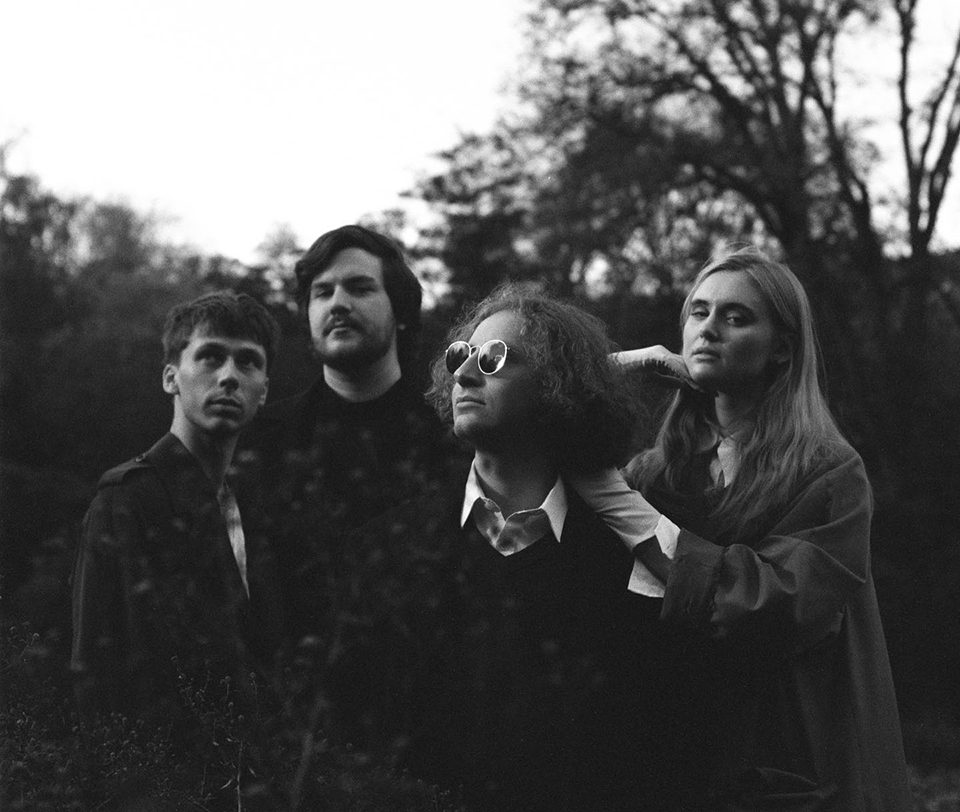 THE MEXICAN JOB
After some successful singles and EP:s Beverly Kills finally got their debut album out in public. And things are now happening, when back from a packed venue at Reeperbahn Festival they sold out their release show in Gothenburg and soon they're boarding to Mexico City to play Festival Marvin as the first show on their first tour.

How they dealt with all the crazy that passed, kept direction and made use of the time is impressive, and the band seem to be level headed and with a clear view.
– If there's one thing we've learned through all of this, it's that things never turn out the way you expect. We stopped having expectations a while ago, and instead we chose to cherish whatever came to us.

From being under the virus, to know having a lot of stuff happening, how do you cope with that?
– Sure, there are a lot of things coming our way at the moment. But it's better to see what all of this brings us in its natural course, than to expect it. We're trying to maintain it, whatever it is that's going around us. To put it in better words, as a dear friend told us in Reeperbahn after seeing him for the first time since New York 2020: "It was on. Then it was off for a while. Now it's on again".

One thing about Beverly Kills and how they try to bring their game forward, is an easy one. Still, it might be the hardest one for a lot of other bands to understand. Possibly this is why this band got a small team working with them these days.
– One thing that seems to baffle a lot of people is that you actively have to go and see other local bands in the same city as you. You don't have to be friends, even though it certainly helps, but just find out which bands do kind of the same thing as you, or which ones that have the same mindset as you, and try to cooperate.

And right now, with the band being busy the future is already planned, and there's no breaks coming up.
– The next step is to write more music. If we got this far after the first album, imagine what will happen after the next one!

Producing Festival Marvin is Revista Marvin, a magazine and media outlet that we (Westside) have been lucky enough to be working with for years. These people make life better and we owe them the touring dates as well, along with a thanks to the Swedish Embassy for setting Querétaro up.

Beverly Kills in Mexico:
10.29 @ Festival Marvin, Mexico City
10.31 @ Museo de la Ciudad, Querétaro
11.03 @ Lando Foro, Toluca
11.04 @ Beat 803, Puebla
11.05 @ Foro Independencia, Guadalajara


OFFICIAL SITE - FESTIVAL MARVIN
FB - FESTIVAL MARVIN
IG - BEVERLY KILLS
FB - BEVERLY KILLS