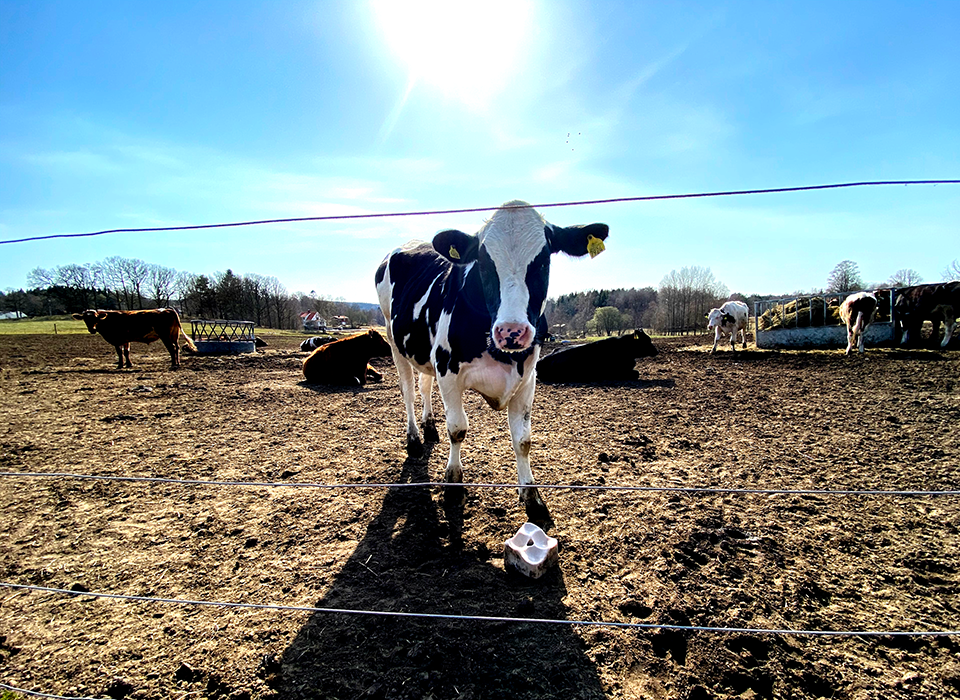 SEASONING THE SEASON
Play live, play more and play outdoor. The festival season is here and we're seasoning it the best way we can, which is pretty nice. We got bands in four different countries during the summer, and eight in total the year out.

Don't stop, never stop. As we're moving closer to the second half of 2022 we got some tasty festivals coming up. The summer will round up with Isle of Wight, UK, Ngom Fest in Kosovo and Fekete Zaj in Hungary, along with All My Friends Are Stars Festival in Gothenburg. Later on we're hosting a stage during Gothenburg Culture Festival, we'll bring some west coast music to Waves Vienna and we do our fifth year at Reeperbahn Festival. All that and more, before ending the year in Mexico and Festival Marvin, Monkey Week in Seville, and of course - the 5 year anniversary of Viva Sounds!

First up, Sunhill seems ready and set to go to the southern island of the UK and play Isle of Wight Festival. The stage they play is the one about community and new music, hosted by our UK-partners This Feeling, championing madness and sweaty gigs. Jack from the band laid it down like this, day before the show:

– We're honored to be part of such a legendary festival for sure. We have a pretty intense set for this gig, so festival goers who suffer from FOMO - Friday 6:20 at This Feeling stage is the place to be.

Stiff times out, summer's in!

06.16-18 - Sunhill @ Isle of Wight Festival, UK
07.04-07 - Damen @ Ngom Fest, XK
08.17-20 - Beverly Kills @ Fekete Zaj Fesztivál, HU
08.20 - All My Friends Are Stars Festival, GBG

09.01-04 - Gothenburg Culture Festival
09.08-10 - Waves Vienna, AT
09.22-25 - Reeperbahn Festival DE
11.11-13 - Festival Marvin, MX
11.24-26 - Monkey Week Festival, ES

12.02-03 - Viva Sounds, GBG
Photo: M. Roth de Frïes Lundbergh, Raw Cow,
Award winning picture, Show Us The Feel, 2019