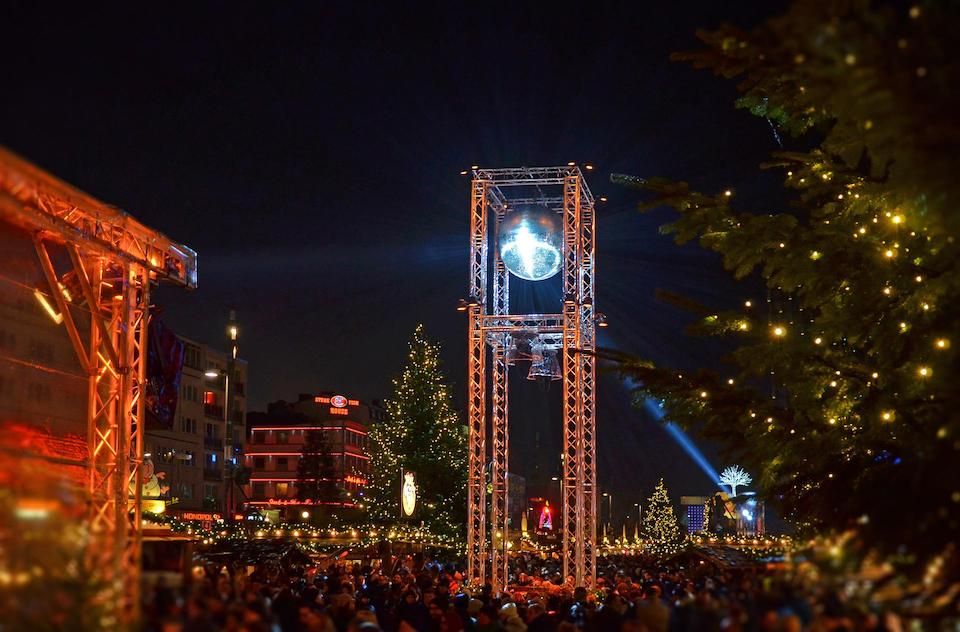 PUT THE HAM IN HAMBURG
A pure classic! Reeperbahn Festival is back yet again and mentally, we're already there. On Thursday night, September 22, at 7.30 pm, we move into the for us new venue Nochtwache, bringing three maniacs with us.

We start off with our yearly reception and pizza offering. Drop by and say hi, and make sure to catch some of the best live music Gothenburg has to offer at this moment; H.B. Nielsen, Beverly Kills and Kårp. And yes, you're allowed to stay all night.