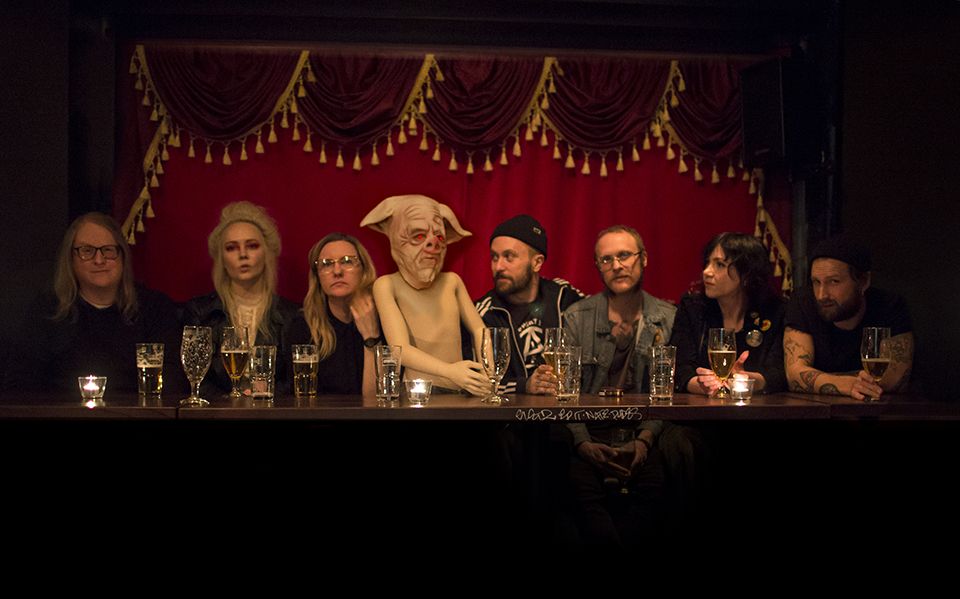 No rest for Tomma Intet
It's busy days for melancholic rock collective Tomma Intet who are releasing a new single as well as having their performance at Klubb Undergrunden Sessions being broadcasted tomorrow. We called singer Magnus Petersson, to help guide us through it all.
"Ta Min Hand Inför Din Gud Så Ska Jag Dra Dig Ner Till Helvetet", the first single from the bands upcoming album will be released tomorrow, Friday the 15th, but the radio world premiere is happening tonight at P3 with Carolina Sundström.
– The song is a duet featuring Virgina and the Flood, which is something we've never done before. It was the first song we did together, and it resulted in her being a part of the whole album. Compared to the last record, which was spacious with a lot of reverb, this time around the sound is tighter and there's more drive in the music, he says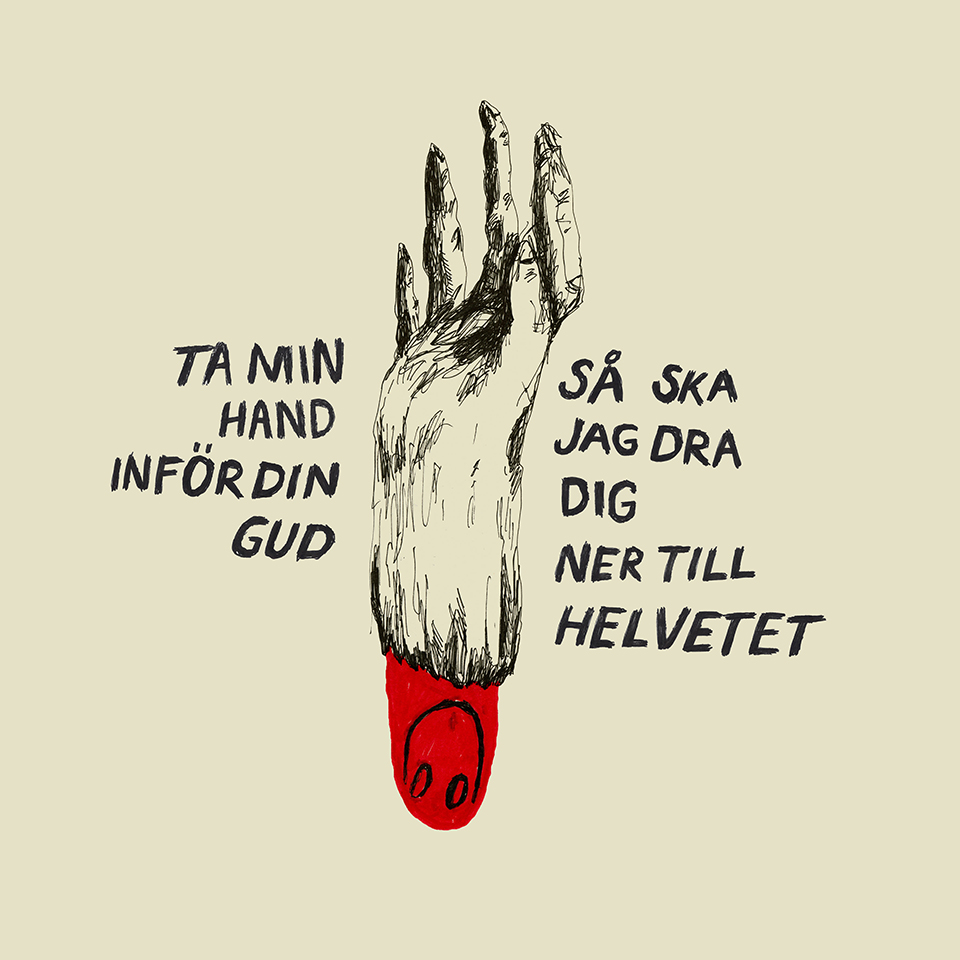 The full-length album is due September 11th and will be released with Welfare Sounds, a collaboration which seems like a perfect fit. After fulfilling their commitments to their previous label, the thought of working with Welfare grew stronger and the rest is history.
– We have been flirting with each other for a while, to be honest. I knew Fredrik from before, so I sent him some demos and he was onboard. It felt right from the start and the crew is so genuine. It's a big plus having a label close to home, which makes communication easier. Another pro working with Welfare is their studio. We recorded all the drums for the album there with Per Ståhlberg, who is an idol of mine, he says
Apart from releasing new music, tomorrow the bands performance from Klubb Undergrunden Sessions will be broadcasted. The initiative by Ulf Andersson, as an alternative way to offer live music for people, was warmly welcomed by Magnus who can't wait to play live again.
– It felt awesome. It' almost luxury getting to play these days. You're grateful for getting the opportunity to do it, but you also realize how much value you put into playing live. We played a couple of new songs for the first time, so it was great to try them out and make sure they sound alright, he says.
Klubb Undergrunden Sessions will be broadcasted digitally during five Fridays this spring at BT-TV.

Tomma Intet - Facebook
Welfare Sounds - Facebook
Klubb Undergrunden - Facebook
Borås Tidning - Official Site