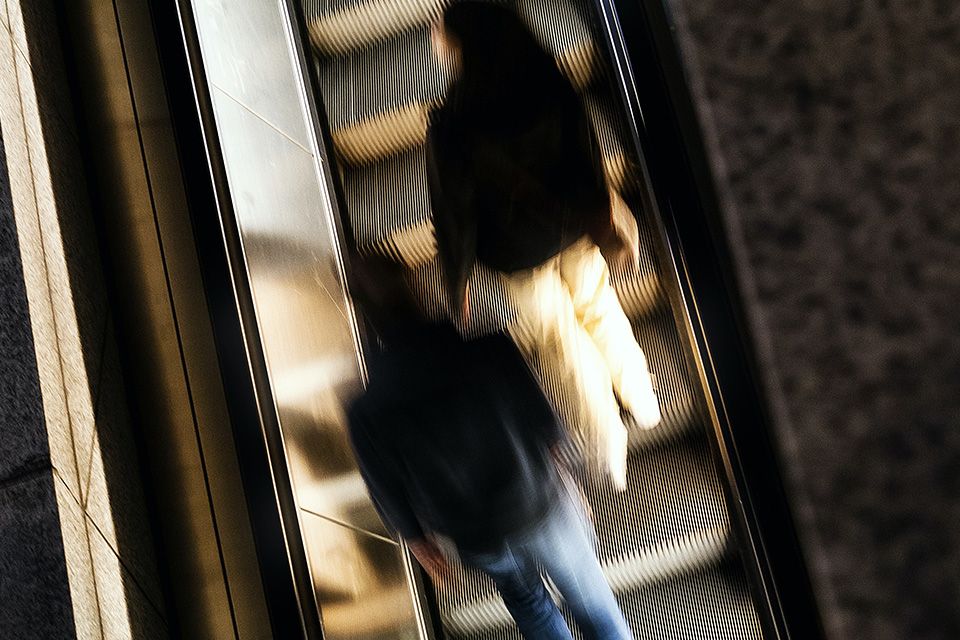 MAY DAY, MAYDAY!
May is always a busy period, which makes it a fun period, which makes it worth highlighting. Wales, Denmark and England. Packed bags, here we come. One, two and three, go!

It's all up and running, all part of the masterplan. All in May, this is it;

Upploppet, Kristina Issa and The Boo Boo Bama Orchestra to SPOT Festival in Aarhus, Denmark : May 5th-6th
Boy With Apple to Focus Wales in Wrexham, Wales : May 4th-6th
Nathan Aeli to The Great Escape Festival in Brighton, England : May 10th-13th

Five band, three festivals, one month.
Focus Wales - Official
SPOT Festival - Official
The Great Escape Festival - Official


Photo: Kevin Woblick