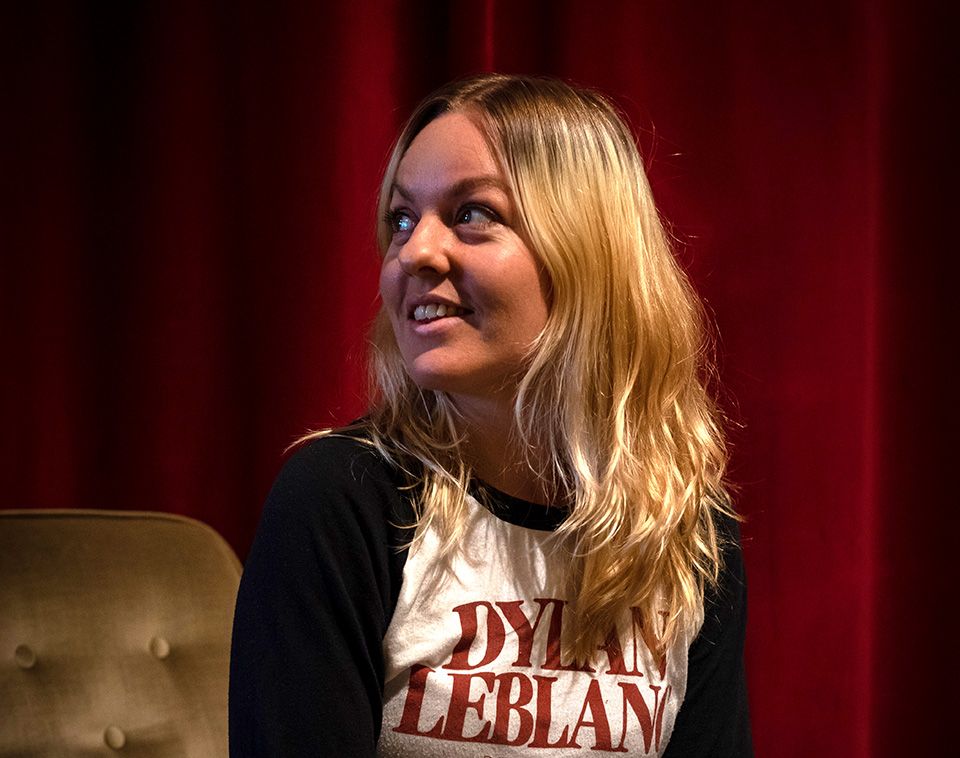 Let's slow down
We are only days away from our participation at this years digital edition of Reeperbahn Festival where we are being represented by Janice Prix, Lisa Wanloo and Tomma Intet. What would have been the fourth year for us showcasing our artists at a full Pooca Bar in Hamburg will now take place online, meaning no one will have to wait outside in the cold. We touched base with Lisa Wanloo for an update.
Tell us about your spring, how have you been able to keep the motivation up?
– It's been depressing with no live music so it has been hard to be positive. But I hope things will be better next year!

Can you name any positive effects with the vacuum that has been since mid-march?
– The good thing was that everything slowed down, which is good for creativity and reflection. It's nice to just think of what to do next in music, for me personally at least.
With Reeperbahn coming up, what are your feelings about it?
– It's too bad we didn't get to go to Hamburg and enjoy the festival, but I had a great time recording our session. I have a lot of talented people around me that helped out with sound and cameras, so it was nice. I'm happy!
Do you have any other plans for the close future?
–I have some gigs coming up and I'm also looking to write some new music and hopefully release an album next year. And, I'm going to start studying psychology.
All three shows can be viewed via the link below as the festival runs from Wednesday 16th - 19th of September. We'll also throw a listening-party at Pustervik in Gothenburg Wednesday 16th of September, doors from 19.00. Send us a mail if you want to secure a spot at a table. Max 40 ppl, in a corona-cool setting.
Lisa Wanloo - FB
Reeperbahn Festival - site
Reeperbahn Stream
Photo: Richard Bloom