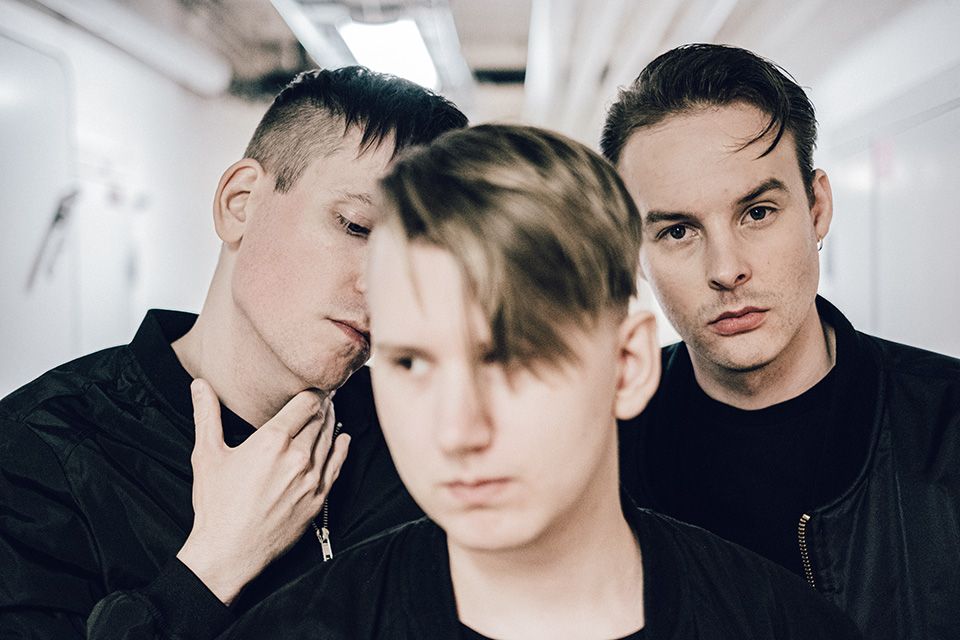 Janice Prix keeping busy!
Reeperbahn Festival, digitally for us, is on its way. Instead of being on site we'll be online this year. We're still pleased to have Janice Prix, Lisa Wanloo and Tomma Intet part of the On Demand Stream that the festival is doing, along with its digital conference. The big plus with this new reality is that more people can tune in - so let's start with Janice Prix.
How has the year been so far for you?
– Quite busy! We chose to stick with a release plan we made long before the pandemic and have been putting out singles, videos and our debut album throughout the spring and summer. People are still listening to music, maybe more now than ever, and we've been trying to promote our music in the ways we can. Being forced to cancel tours have been both frustrating and challenging but we get motivation to keep going from all the positive feedback we get on our recent releases.
Can you see any positive sides of what's happened?
– Maybe that the time not spent touring was spent creating new music and content?
Reeperbahn is on its way now, how you feel about being part of it this way?
– It's one of the most important festivals out there and we hope to make good connections even though this year is quite different.
Ok, so what other plans do you have for this year?
– Write new songs and hopefully perform in front of a live audience again soon. We have plans for touring in Germany in the not so distant future and hope it comes to fruition.
All three shows can be viewed via the link below as the festival runs from Wednesday 16th - 19th of September. We'll also throw a listening-party at Pustervik in Gothenburg Wednesday 16th of September, doors from 19.00. Send us a mail if you want to secure a spot at a table. Max 40 ppl, in a corona-cool setting.
Janice Prix - offical site
Janice Prix - FB
Reeperbahn Festival - site
Reeperbahn Stream