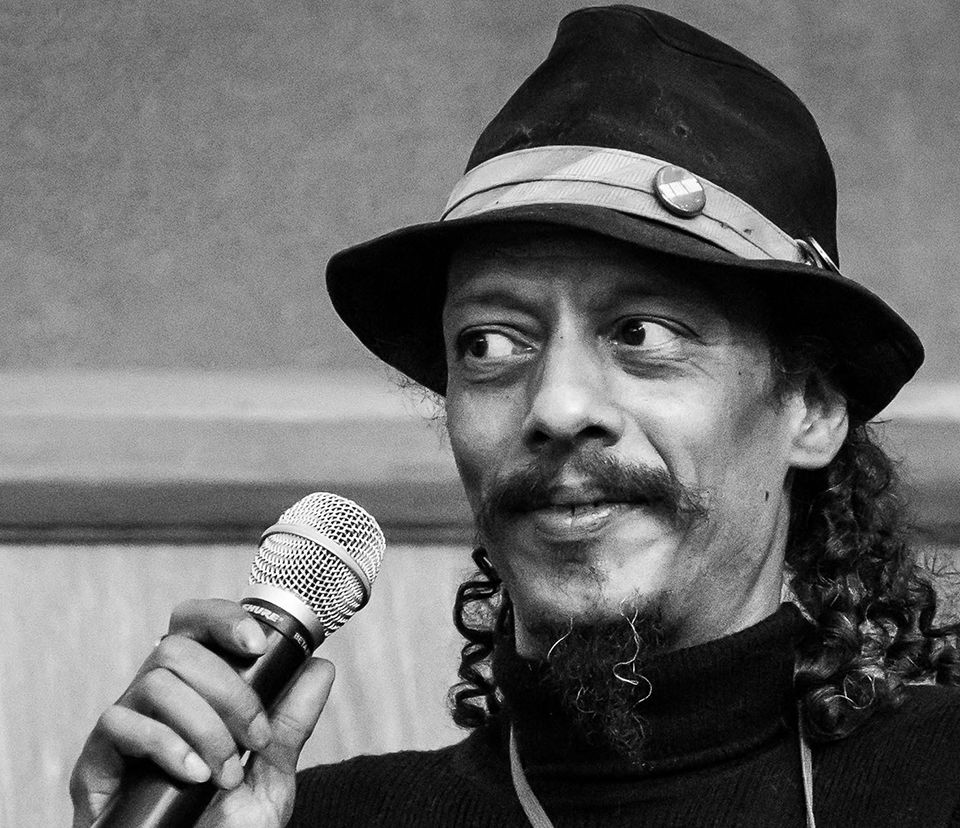 It's survival mode
It was the best of times. It was the worst of times. A live music scene in crisis, the situation is awful. Nevertheless, you have to keep on going, one way or another.
− It's like with people, we don't just lay down and die, says Eric De Fontenay.

Everyone knows about the outbreak of the Covid-19 virus. The need for information has never been greater, which is why we're doing a series of interviews with our partners and friends around the globe, all working within the live market of the music industry. And there's obviously no better way to start this off but to head over to where it all started – China.

Nashville-born, Canadian-raised Eric De Fontenay founded the digital media firm MusicDish LLC back in 1997. Then based in New York, he expanded the business to Beijing, China in 2010 focusing on promoting and producing live music events across the country. Since producing their first tour, they've been working with a growing roster of artists from all over the world. In late January this year, around the time Wuhan City went into to lockdown, all of that was put on hold.

− We just thought "wow", they quarantined a city with eleven million people. And it just kept on going. We had around three days of shock, but then we actually realised what was happening pretty quickly, says Eric De Fontenay.
In this case, "realising what's happening" means no more live music. None. Before the outbreak MusicDish LLCs' aim was to tour bands and artists from their roster and to visit festivals around Asia. At the moment, all of that scratched.

− We realised that we had to completely give up the live part by the middle of February, and I believe it will stay dead until at least middle of summer, if we're lucky. When it's finally back on track we'll probably have heavy restrictions on live shows placed by the government, stuff like forcing venues to cut capacity by half. Which for our case begs the question; will we be able to produce profitable tours? he says.
" WE are in a stronger position now, if we were to promote a tour tomorrow."

In the light of this Eric De Fontenay and his team are working on new ways to develop, focusing on reinventing the digital side of the company is one thing.

− I've been able to really evaluate my company from top-to-bottom for the first time in a while, asking questions like; how do we want to brand ourselves, and how can we work with digital media? Since all of this started, we've had daily brainstorming meetings about how to develop the business. We have strengthened our brand and we are actually in a stronger position now, if we were to promote a tour tomorrow. But with that said, we need more brainstorming to figure out how to convert the work we've been doing into revenue, he says and adds.

− We're very active, but at the end of the day we need a market. A lot of artists are live streaming concerts, which is cool, but it's hard to get people to pay for it, he says.

According to Eric it's impossible to say when the live scene will start up again. If you think that this will all blow in two months, then plan for four months. It's better be safe than sorry, according to Eric. In the meantime, it's not easy work, but to just stop is out of the question.

− It's like with people, we don't just lay down and die. You shouldn't ask "how can you?", you should ask "how do you?" And that's the attitude I'm seeing. We're trying to adapt and find new ways. It's survival mode, he says.
Photo: Private