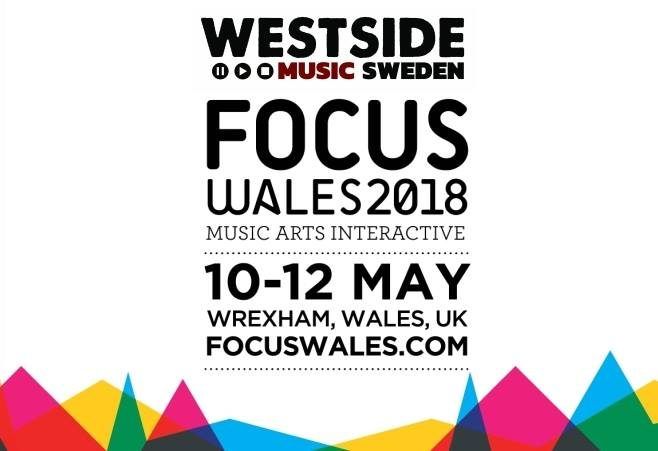 How about Wales?
In partnership with Focus Wales!
Proud to announce a partnership with FOCUS Wales, to strengthen the musical exchange between west Sweden and Wales. This May Orkan and Two Year Vacation will be live and loud in Wrexham during FOCUS Wales 2018. More to follow!
About:
FOCUS Wales is a not-for-profit organization, established to provide the annual new music showcase event for the Welsh Music Industry. Our core work centers around the delivery of our annual multi-venue showcase festival taking place in Wrexham each Spring, which places the music industry spotlight firmly on the emerging talent that Wales has to offer the world. FOCUS Wales 2019 will mark the festival's 9th edition, and will welcome over 10,000 people to the town, building upon 2018′s record attendance across a jam-packed weekend of events. There's no place like Wrexham during FOCUS Wales, as we showcase 200+ bands from across the world, fill out a variety of spaces and music venues, using 20 stages, and hosting a full schedule of Interactive Industry Sessions, Stand-up Comedy, Arts events, and Film screenings, throughout the festival. In addition to the delivery of the FOCUS Wales festival, we also deliver a number international FOCUS Wales events throughout the year.