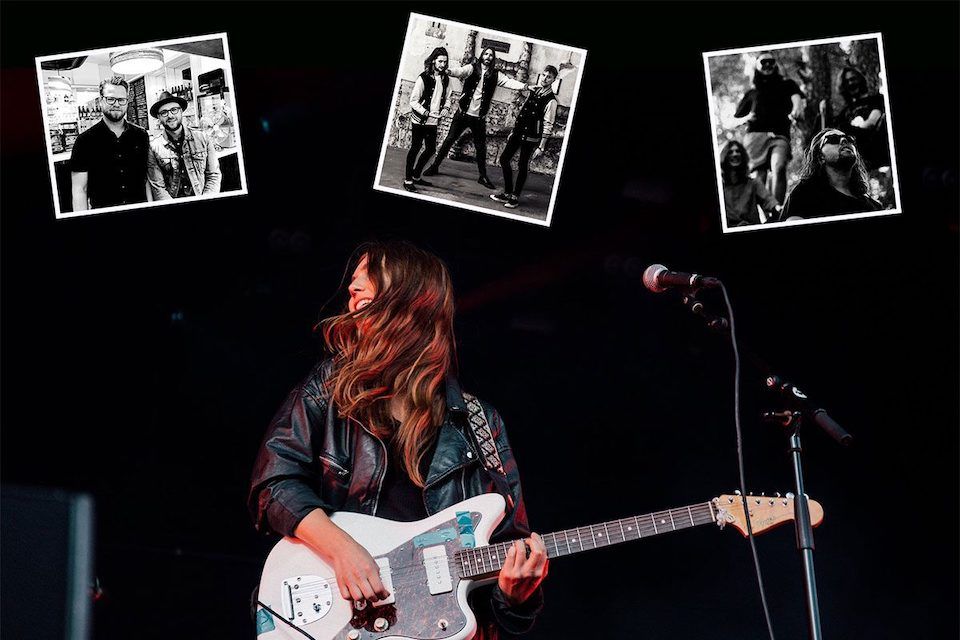 Hello Hamburg, again!
Since packing venue Pooca Bar from start to finish last year during Reeperbahn Festival, how could we say no to that stuff again? We couldn't.
This year we'll add up on guitars and noise when going down there as the line-up includes the following very much happening acts, thank you very much;
Easy October | Bottlecap | Linn Koch-Emmery | Baby Jesus
The evening will be called This is: Westside Music Sweden, because that's what it is. No EDM, no in-house producers. Just music, real music. Catch us when there – Thursday 20th of September, bring all the glory you got.