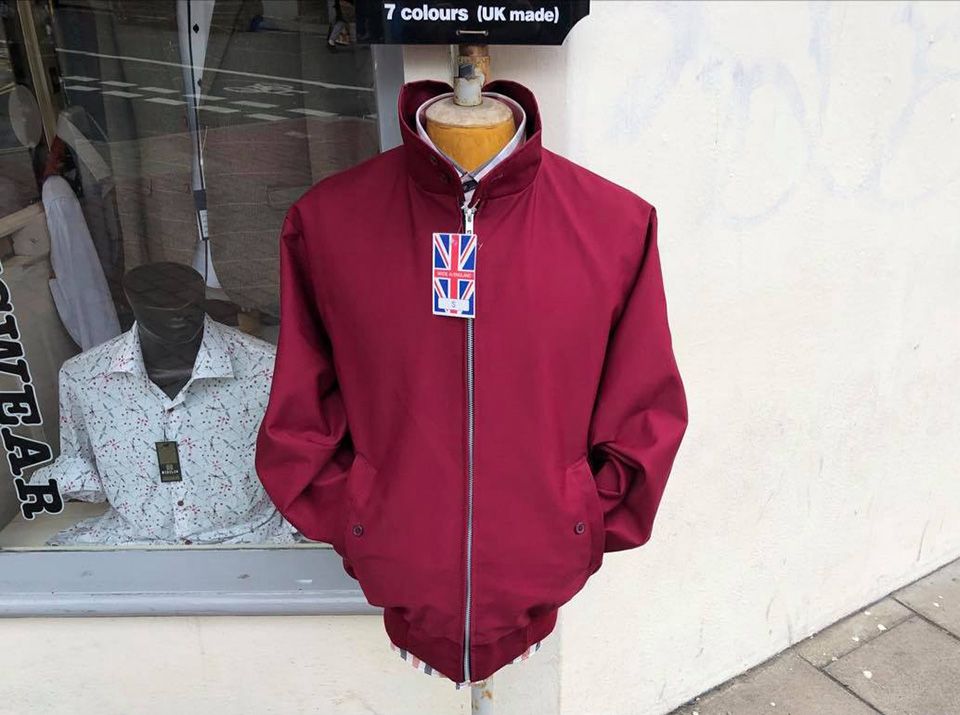 Great stuff, great escape
The great stuff is coming back - The Great Escape is moving forward. We're pleased to have three acts part of the official line-up this year: Sunhill, Michaela Åberg and Vita Bergen.
Last time we spent days in Brighton was 2019 and after a full cancellation last year, this years edition was planned to be live but was forced online. Still the massive festival got some amazing artists and a stellar conference program in place. We know the drill and until we can be in the same room as the artist on stage we'll have to do by checking music out online. The music goes live 13th - 14th of May, and it's free by signing up RIGHT HERE.
From our side we're presenting garage sounds with Sunhill, kraut-psych with Michaela Åberg and big pop-songs with Vita Bergen, under the flag of ÅÄÖ Sounds Swedish.
Photo: M. Roth de Fries Lündbergh