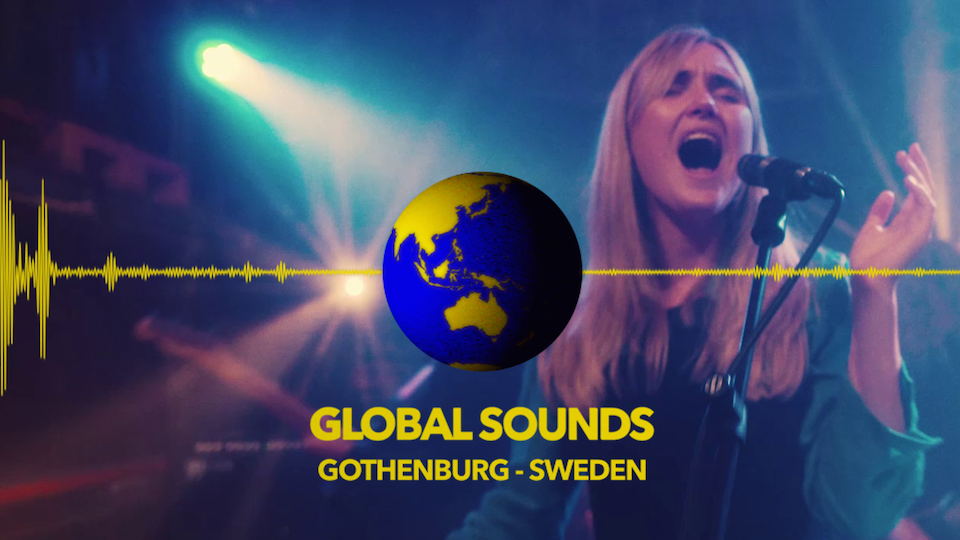 underground GBG
The online music show Global Sounds travels the world to meet artists and industry players via live performances and interviews. This time we find ourselves in our homwtown of Gothenburg together with indie post punkers Beverly Kills. And we're all in for a treat.

Remember Cue Club, The Spotnicks, At The Gates or The Knife? Gothenburg might be a port city in its core, but the music scene has flourished since the mid 1900s. Looking back you'll find everything from pop and rock to prog and death metal. It's not the biggest city in the world, but it's a scene that keeps on giving.

In this episode of Global Sounds Beverly Kills share their view on the Gothenburg music life, why they chose to move here and why they tend to stay.
Watch the episode here:
Global Sounds is brought to you by:
The New Colossus Festival
Revista Marvin
This Feeling
Monkey Week
Flipped Coin Music
MusicDish China
Cherry Bar
Westside Music Sweden