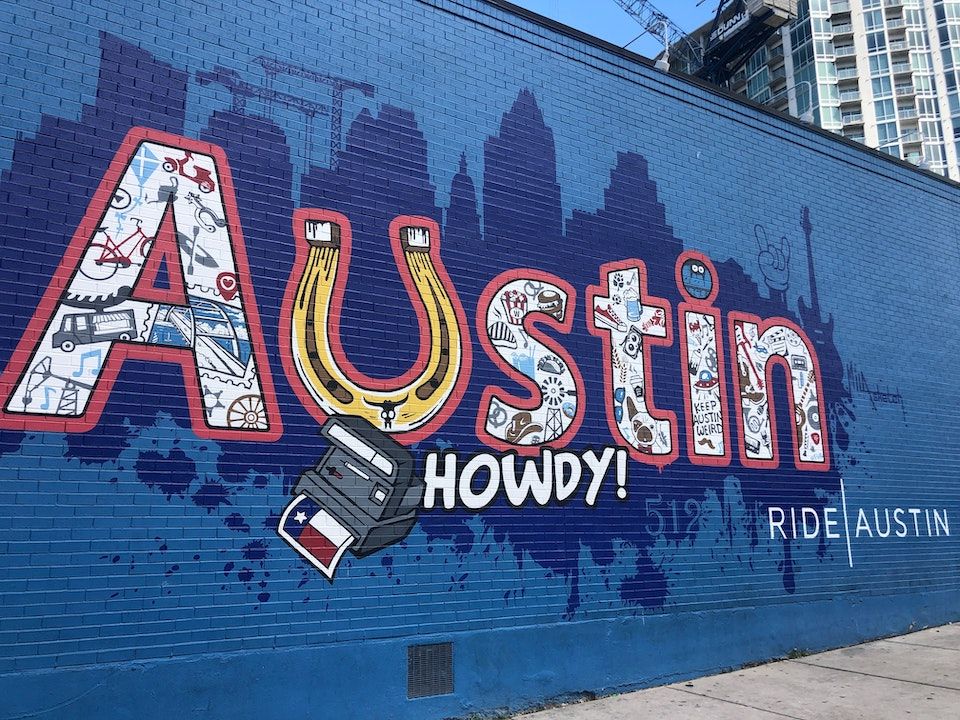 GO WEST, IN THE OPEN AIR
All bands dream of hitting it big. But when you've done all from jam packed shows around Europe to touring Mexico - where do you go next? Well, the obvious answer for Gothenburg's revered post-punk darlings Beverly Kills is to head straight for the top with a spot at this year's South by Southwest (SXSW) in Austin, Texas; the biggest showcase festival in the world.

In just a few days time they're heading to the U.S a second time, three years after their performance at New Colossus in New York, to create even bigger rings on the water. Guitarist John Jonsén shares the band's thoughts with us.

– SXSW is really the ultimate goal in a way, it's like the greatest thing we can do as a band. We announced it when we were playing in Mexico, and we got lots of congratulations both on the spot and people who wrote afterwards. We're so happy that people are really excited that we're doing this, says John.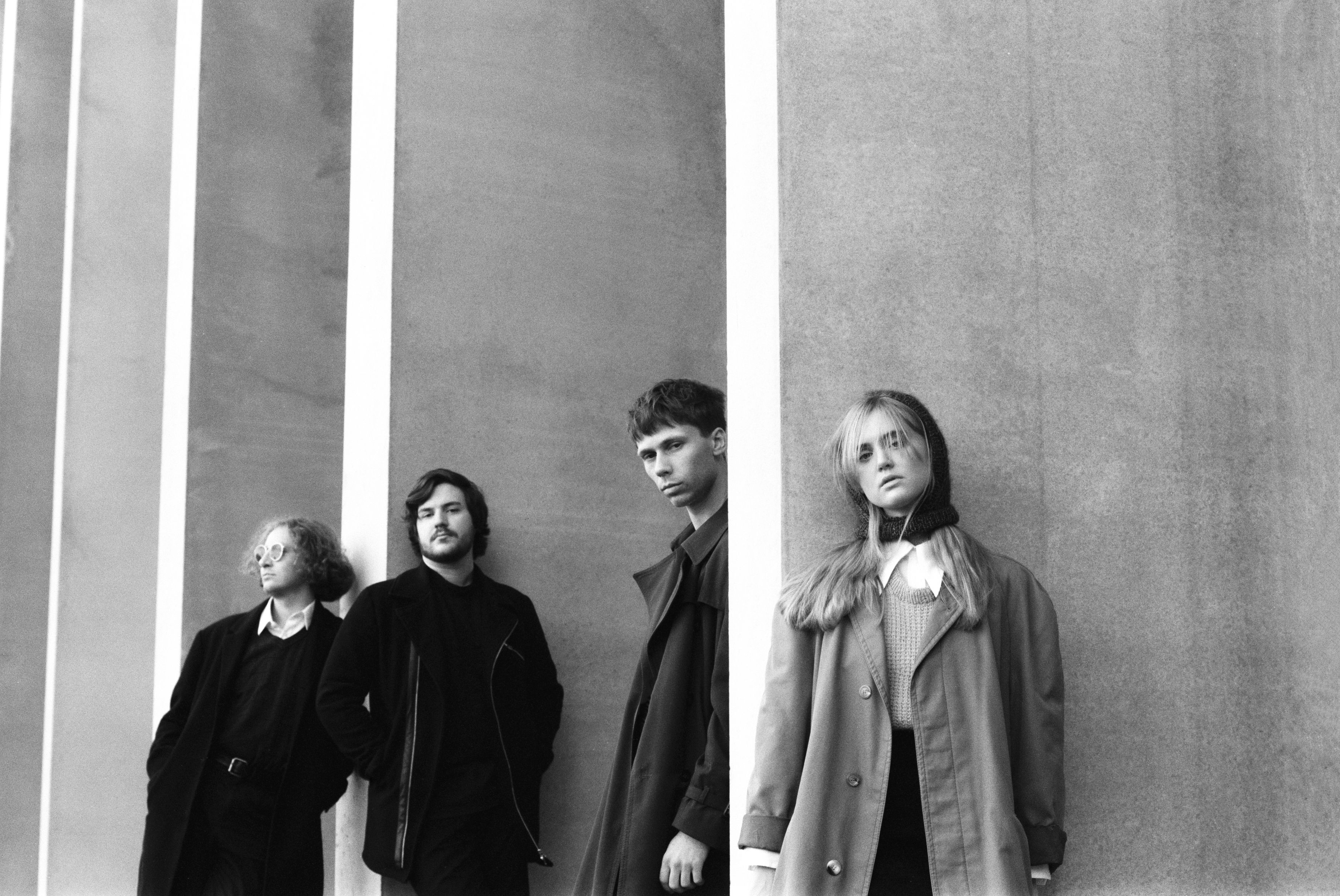 Photo by Jakob Ekvall

The band members are certainly no newcomer to doing bigger showcase festivals, having played Reeperbahn in Hamburg and SPOT Festival in Aarhus to name a few, which has made it easier for them to focus on what's at hand.

– We have done this enough times that we can feel a bit more at ease. It was way more nervous when we played in New York 2020, as back then we hadn't done as much. Now we're more confident. So being there for a week and experiencing the phenomenon that is SXSW, just taking it in, and focusing on the performance is going to be a hell of a lot of fun, John says.

Last week they played a headline show at Pustervik in Gothenburg, while also trying out some new material. Since last year's debut album Kaleido they've now allowed for their sound to evolve.

– After the record we felt like exploring some different directions and write what feels fun. If we find a good framework we spit out as much as we can and see what sticks, that's kind of where we're at. For SXSW it makes more sense to show who we're becoming instead of only playing hits, as a new audience doesn't care about the hits. So we'll be doing the songs that we think represent us the best, but it's not like it's a brand new band we'll be debuting, John says.

After a major venture like this, one could imagine them to slow down - but the year has only just begun for them.

– We have a series of dates in Sweden this spring, and one in Paris at the Supersonic Club in May with a potential tour in the vicinity. Then of course we're gonna write some new stuff, but it's all without any rush. The idea for now is to do what feels good and then just go from there, says John.

South by Southwest (SXSW) is held on March 10-19 in Austin, Texas. And while Beverly Kills are making waves across the pond we can enjoy their fresh new single Melatonin, streaming now. You'll find their SXSW dates here.

Beverly Kills - Instagram
SXSW - Official

Photo by Florence Jones on Unsplash