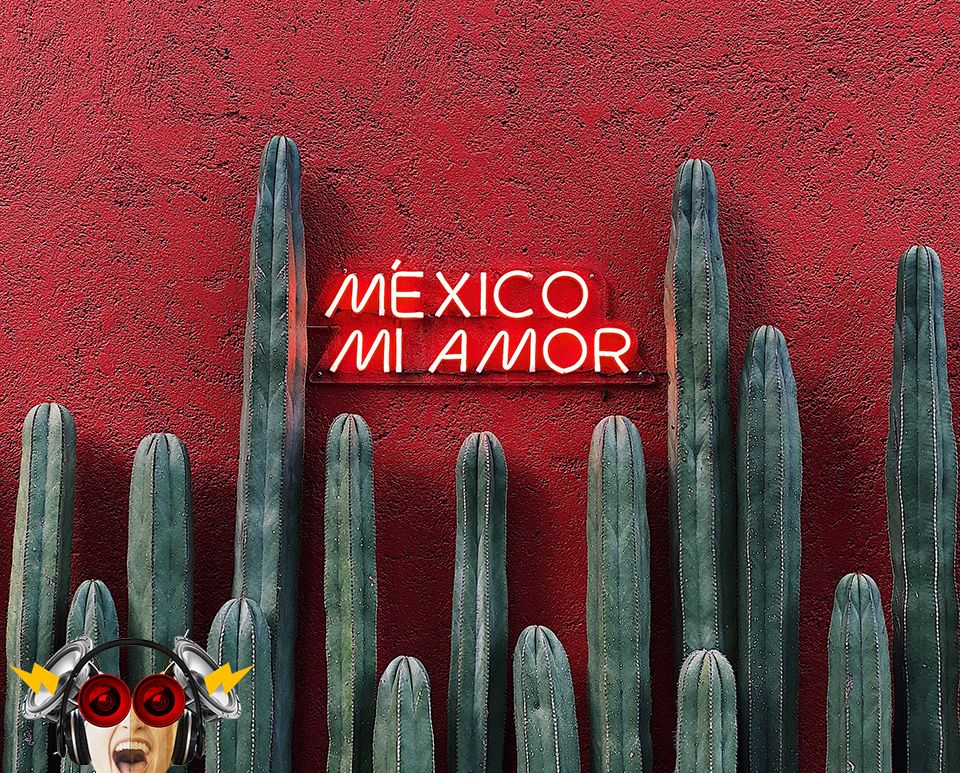 Gateway CDMX
Electric Hydra and Arvid Nero will play Festival Marvin, Mexico, along Wolf Alice, Sleaford Mods and Fito Páez, + loads more. This unique event is broadcasting from nine cities around the world, pushed by an impressive gang of partners and we're super pleased to have Gotemburgo on the same map.
Back in and back at it on a new level! The event this time is called Gateway, since it's the stepping stone between the 9.5 digital event held last year and the upcoming, fingers crossed, live event happening on site in Mexico City later this year. All put together by the amazing magazine and media platform Revista Marvin, who we've been running with since 2017, an still enjoying getting sweaty with.
From our end we got Electric Hydra and Arvid Nero on the line-up, two artists with new releases out making it a relevant contribution in two different genres. Our shows is going out from from Stora Teatern and Oceanen, both in Gothenburg. Even tho we can't wait for their next live event, this is still gonna be really cool.
Ciudad de México, CDMX, Mexico City. We love you.
* The shows for Gateway are broadcasted from Buenos Aires, Mexico City, Gothenburg, Granada, Madrid, Puebla, Santiago de Chile, Sevilla and Los Angeles.
OFFICIAL SITE
FB - FESTIVAL MARVIN

Photo: Emir Saldierna on Unsplash