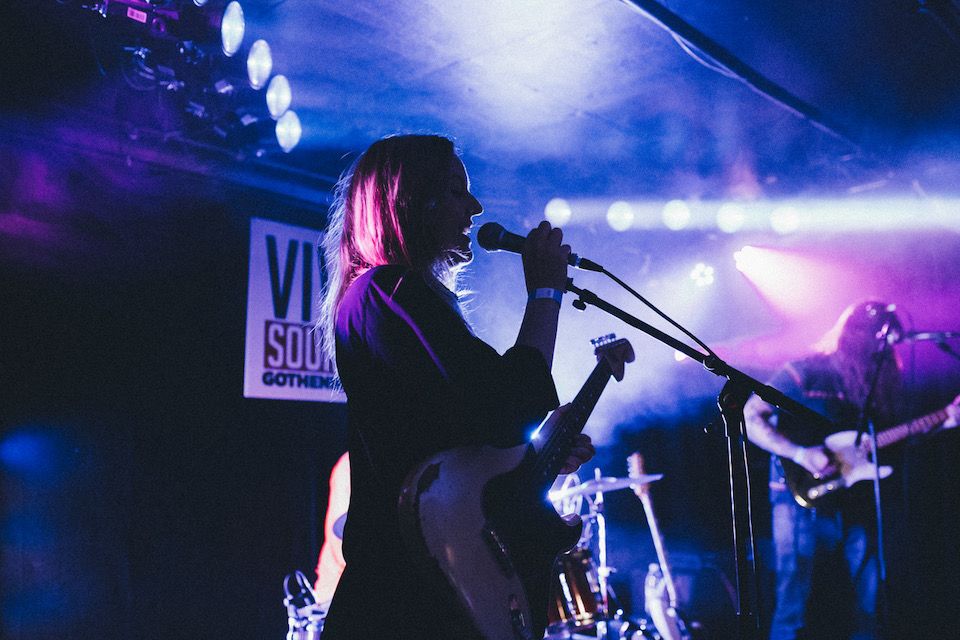 ELEMENTARY, DEAR WATSON
May is up for grabs, and it's soon time for artists from all over to give their best at this year's SPOT Festival in our neighboring country. But not being the first showcase rodeo for Lisa Wanloo we talked to her about her newfound focus on her first visit in Aarhus, Denmark.
You hear a lot about Lisa Wanloo these days. After being active for several years now, Lisa is heading to SPOT Festival to find the right audience for her music, since it's in the aftermath of her latest album Shadows that her new sound has begun to take shape.

– I'm so grateful to be able to play at these showcase festivals, and this year I have a much clearer vision of what I wanna do and how I'm gonna do it. I have this newer song that blends a bit of grunge and pop - while I still love folk and americana. So it's a a mixture of many elements, but it's a great feeling to have found a sound that reflect me. Hopefully people are gonna like it, or they don't, there's nothing much else one can do, she says.

Besides becoming more comfortable in who she is as an artist, Lisa are slowly finding her feet as an on-stage performer. If she used to enter her own bubble to not get too affected by nervousness, she's now got a new plan.

– Often I've not given a thought about what to wear or stuff like that, mostly just letting my music do the talking. But for a change I'm now having a special dress sewn up for my upcoming shows, because if I'm after all are getting up on stage - why not just have fun and run with it, she says.

Lisa has lot of irons in the fire besides SPOT Festival, with both a belated celebration of her debut album on Pustervik on May 13, as opening act to Henning, and a return to her home grounds at Öckerö Pride Festival, in the Gothenburg archipelago, a month later among other planned shows.

– It's always been the case when there are too many fun things coming up. Same goes with some songs that I write and perform - then I just wanna be done with it and go on and make something new. With a lot happening, especially now when everything opens up, it can be hard to find the time, but I guess that I'm used to it.

Always on the move looking for new things. Keep on keeping on. We like it.
Photo: Nikos Plegas