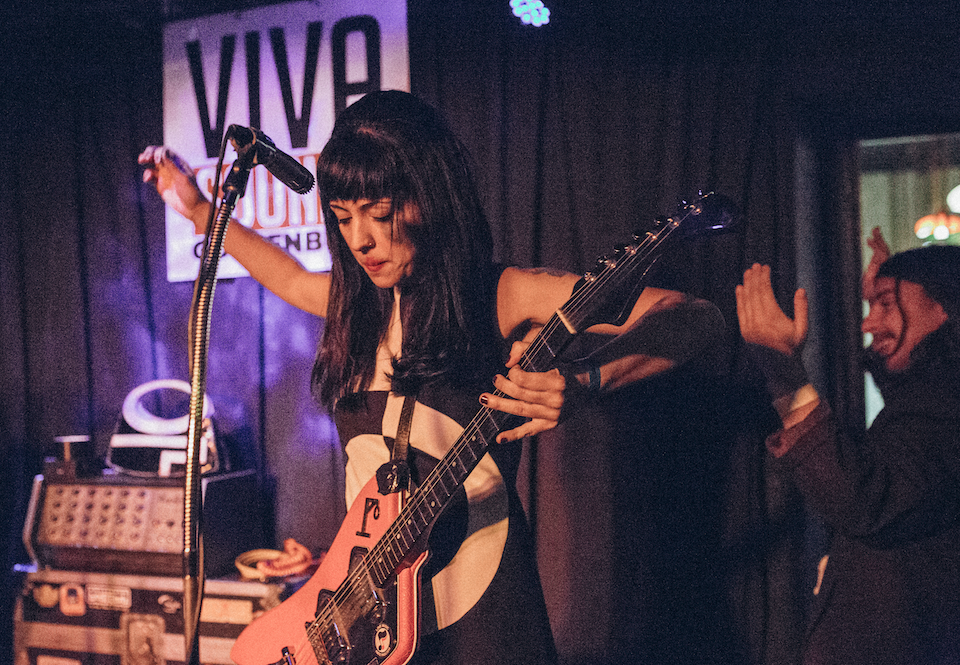 Apply for viva sounds 2022
We want it cool. We want it fresh. We want it good. We want Viva Sounds 2022 and we need you to help us. December 2 - 3 we go again, putting up some 30 acts, some 30+ shows at 8+ venues in Gothenburg City, Sweden.

Are you looking for a manager? An international booker? Then don't hesitate to apply for Viva Sounds 2022. Mark down the first weekend of December in your calendar and get ready. Viva Sounds is a club festival festival that wanna make things happen by people meeting people and we've seen that work numerous times by now. It's all about smiles, shows and sticky floors.

Here's what the 2021 edition looked like.
Photo: The Courettes @ Viva Sounds 2021 by Nikos Plegas