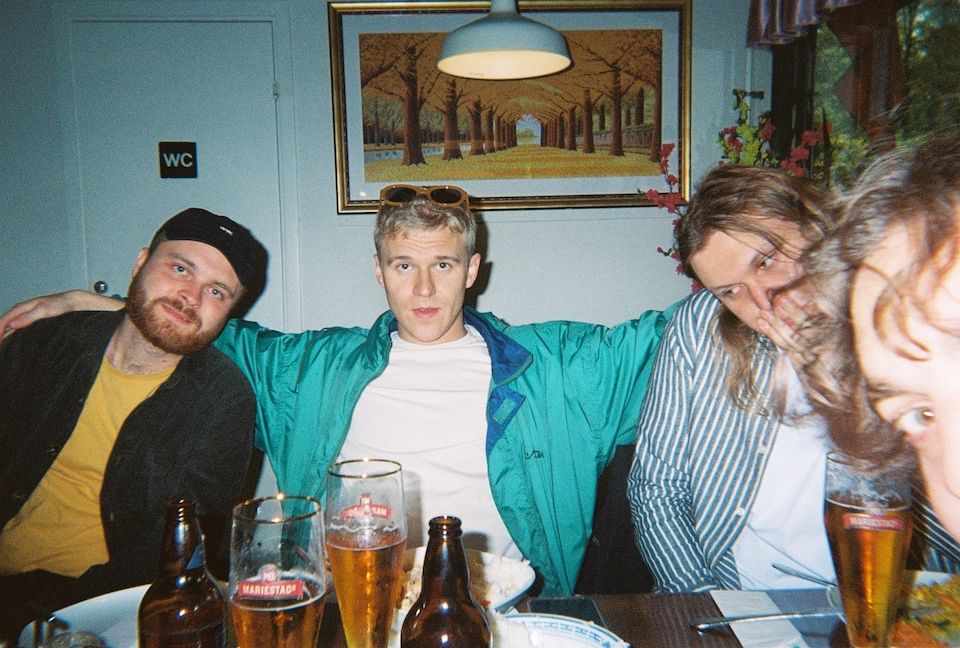 A TWO YEAR WAIT FOR BRAZIL
If there's something we've learned during these past years it's that you can't take things for certain until they actually happen, and you're backstage at the next venue. This has been reality for indie pop band Two Year Vacation, now ready to run out on stage at Rock the Mountain in Brazil this weekend, starting April 16.
According to singer Jacob Ahlstrand this trip is the perfect combination; to feel the pulse of a new city with your best friends, also getting to show the audience and to themselves that it's a new home ground.


– We've never been there before, but it feels like South America has been calling on us for a long time. There've been so many twists and turns so we haven't dared to believe it really, but Brazil's always been the light in the tunnel. So this won't be the last time, Jacob says.


In addition to sharing the stage with lots of local talent, they really wanna kick in the door to a whole new continent.

– There's a cliché about South America that if you play before 100 people the first time, then it's 1000 people next time. So for us to start off with the caliber that this festival offers really makes it feel like the sky is the limit, Jacob says.
Having previously dropped two singles, Lemons and Chasing the Morning, a new one's on the way - which could be defining for this new era of the band. Highlight of my Night is due on April 22.
– Collectively it's our favorite of this batch of new songs. We mostly play pop, which is something you can't really get away from. But we love it when it shines through that we're also a band - which is the balancing act that we wander, Jacob says.

Two Year Vacation
Rock The Mountain Festival


Photo: Max Hessman