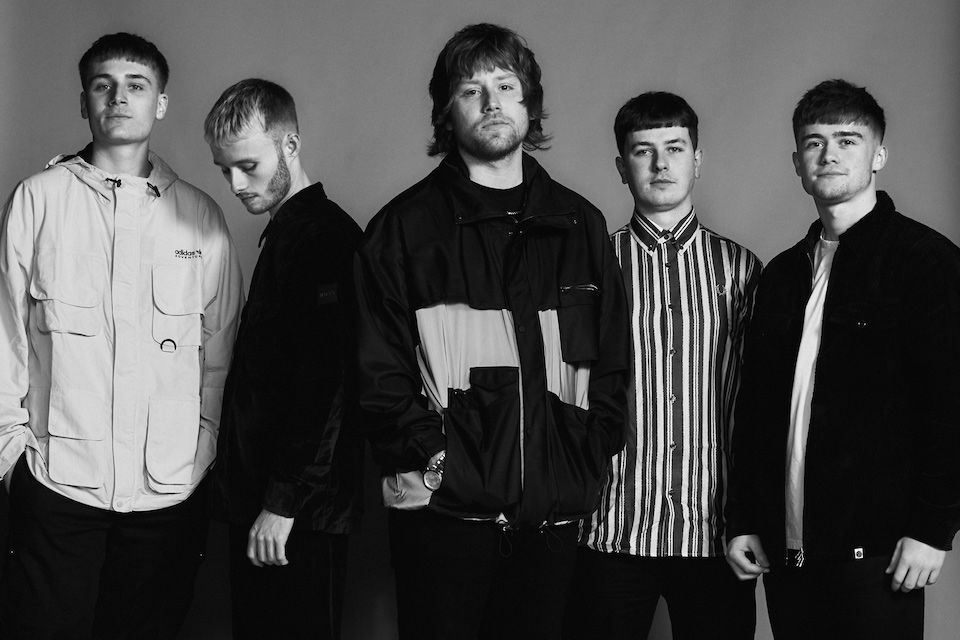 Rolla taking aim
We've been waiting till the clouds roll by, and finally, on April 22 comes an evening for the ages at Fyrens Ölkafé. Presented by Viva Sounds & This Feeling, the most intense rock and roll club in the UK, the line-up consists of local powerhouses End of Fun and Sunhill, but also introducing Manchester-based Rolla.

They've been called Manchester's next big guitar band, and we asked them about playing in Sweden for the first time and what they're looking forward to the most.


– We're absolutely buzzing for it! Playing to a completely new crowd and to see the reactions from people in a different country, and just to see another city and take this experience in. We've heard a lot of good things about the country and Gothenburg, says bassplayer Luke Gilmore.

After signing with Golden Robot Records they've gotten the chance to record their debut EP at legendary Rockfield Studios in Wales, previously housing big acts like Oasis and The Stone Roses.

– It's a mad feeling to be honest. To get an opportunity like that is unreal, especially with us only being a band for just over 2 years, Luke says.
For a band still on the proving grounds Rolla has a whole lot going on, with their eyes set on the horizon and future endeavors.

– Our focus now is to push the EP once we start releasing it and over summer smash out the festivals, he says.

We'll see and hear more from Rolla on Fyrens Ölkafé on April 22, together with Sunhill and End of Fun. All infos in the Facebook event below. You're in Gothenburg that date? Good. If not. You should be.
Fyrens Ölkafé April 22 - Event
Rolla
Sunhill
End of Fun
Photo: Tom Oxley