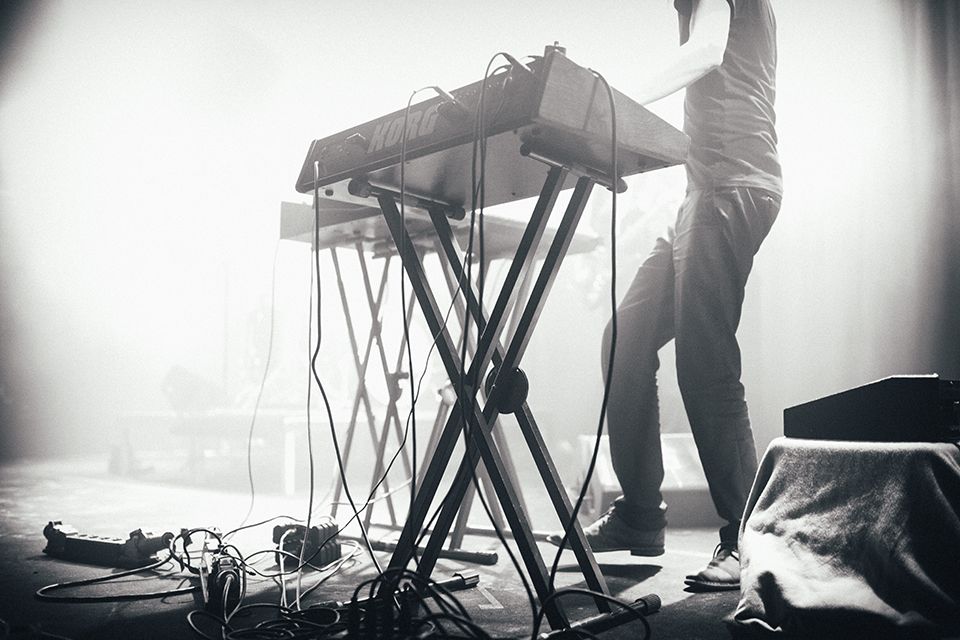 Messed!Up Viva Sessions
It's not the best of times to be in the game of international live shows, so let's welcome Messed!Up Viva Sessions. With closed borders all around the globe our business model of creating international opportunities have been put on hold, so for the time being we'll move to support locally instead of exporting globally. Makes sense.

Simultaneously, the government limiting public events to only 50 people, our Viva Sounds partner venues are facing financial struggles to say the least. Our belief has always been that good things happen more often when working together and that seems especially true in times like these. As our program and calendar got shot down and most of our planned shows, tours and festivals got cancelled (or rescheduled) we found ourselves in a situation where we had to find new ways of doing things.
So, what do you do when you can't bring the action abroad? We decided to hook up with Messed!Up Mag and bring it to our own backyard. With these sessions we're giving local artists connected to Westside Music Sweden the opportunity to record live with professional video and sound on the best and most important venues in Gothenburg. Showcasing local talent as well as supporting our local venues feels like a natural way to keep business as (un)usual as possible.
Tomorrow, April 1st, we're recording the first ever edition of Messed!Up Viva Sessions with familiar faces Beverly Kills and The Exorcist GBG at Pustervik. We'll most definitely let you know when you can see the magic created by these amazing bands playing this very special venue. And there will be more sessions like this coming up. Support your local music scene. Period.
Messed!Up Mag – Official
Pustervik – Official
Beverly Kills – Facebook
The Exorcist GBG – Facebook

Photo: Nikos Plegas